One of my favorite times of the year is coming up — and it's coming up fast!
I don't know about you, but when I think about summer, I think about camping, s'mores, fireworks, and parades.
Well, here in the Adirondacks we have plenty of all of the above to go around! The Fourth of July falls on a Tuesday this year, so I feel like we get to spread the holiday right out! 
July 1
Speculator
The annual parade and fireworks display will take place on Saturday night starting at 7 pm. This year's theme is Mountain Music and I can't wait to check out all of the decorated floats!
New this year, immediately following the parade will be a car show at the Speculator Ball Field. Stop by to vote on your favorite car.
There will also be food, games, rides and live music before the fireworks begin at 9:30!

Indian Lake
Indian Lake's Independence Day Celebration Parade and Fireworks will also take place on Saturday, July 1st.
Activities will be held at Byron Park beginning at 6 p.m. and the parade will begin at 7 p.m., with a route from the Indian Lake Town Hall down to Byron Park.
The parade will be filled with floats, cars, tractors, and more.
Make sure to bring a chair or a blanket so you can watch the fireworks display over Adirondack Lake starting at dusk.
July 2

Piseco
On Sunday head to Piseco to check out the fireworks over Piseco Lake. The best place to watch them is in Higgins Bay. Of course if you have a boat, then the best place is from the lake itself!
After the fireworks are over head to The Oxbow Inn for some libations and live entertainment! Local favorites Luke and Mike will be playing tunes throughout the night.
July 4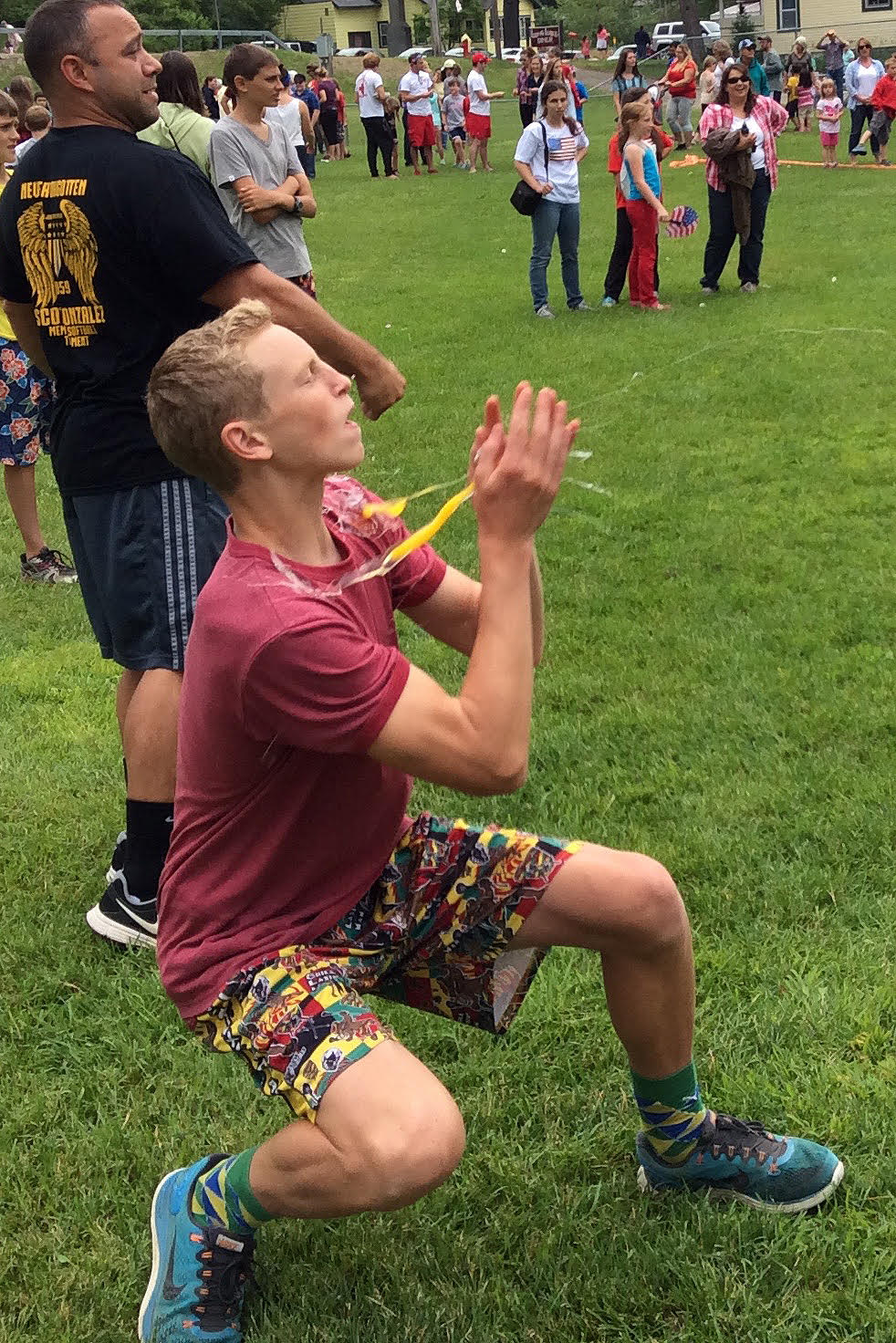 Long Lake
Keep the patriotic feelings flowing by getting a little Long Lakey. There are events scheduled all day long starting at 10 a.m.
There will be games and prizes for all ages, followed by live music by Grit and Grace at the town beach at 6 p.m.
Plan to get your face painted while jamming out to some live music before the day's big event.
Once the sun goes down, enjoy the "Best Firework Show in the Adirondacks."
Raquette Lake 
Head to the shore of Raquette Lake and enjoy the Fireworks from the Barge! There will be live music and a BBQ dinner.
You can even catch the fireworks display from the deck of the W.W. Durant for only $2 per person and you'll have access to the bar!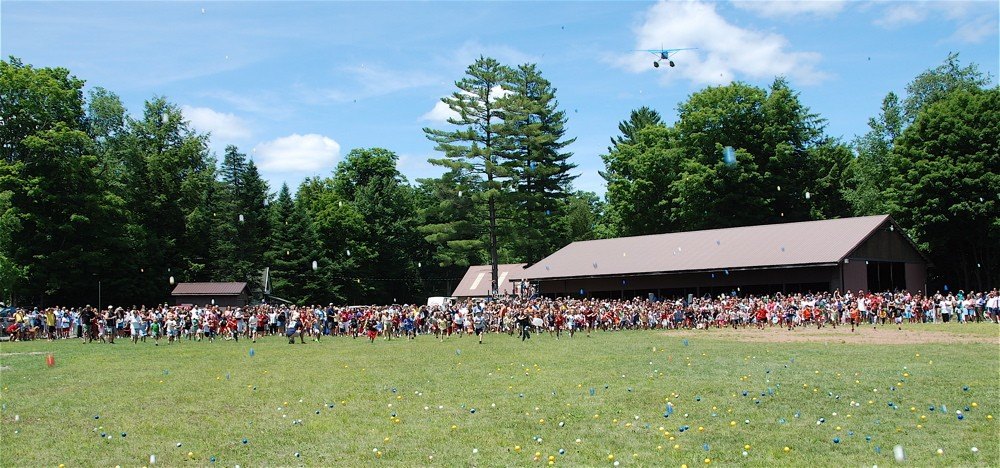 Inlet
Also taking place on the 4th of July are Inlet's events! Their famous Ping Pong Ball Drop kicks off the day at 1 p.m. Thousands of ping pong balls will be dropped and each child under 12 can grab up to three to be redeemed for prizes!
Later in the evening you can catch some live music by Jamie Notarthomas in Arrowhead Park, followed by a fantastic fireworks show over Fourth Lake.
There are fantastic events going on all over the Adirondack Park this Fourth of July. If you plan your trip right, you can catch fireworks and parties several days in a row!
Don't forget to make your reservations! Many lodging and dining facilities book up quickly.