While summer is great in the Adirondacks, and fall has plenty of color, winter has a special magic all its own that brings out the kid in all of us. Whether you're peacefully gliding through the dense forests, sailing down a powdery slope, or waiting for a fish to bite, the Adirondack winter experience is one not to be missed, especially when you have quaint small towns to relax in at the end of the day! From taverns to inns, diners to lodges, our towns are perfect for warming up after a day of cool fun.
From Scandinavia, with love
Winter's big snows are your free ticket to big Nordic outdoor adventures! Grab your snowshoes, wax your cross-country skis and enjoy mile after mile of snowy wonderlands. From a ski center to trails that wind up mountains and around lakes and ponds, there are plenty of options for stretching your legs, breathing in that fresh wilderness air, and exploring the fluffy stuff!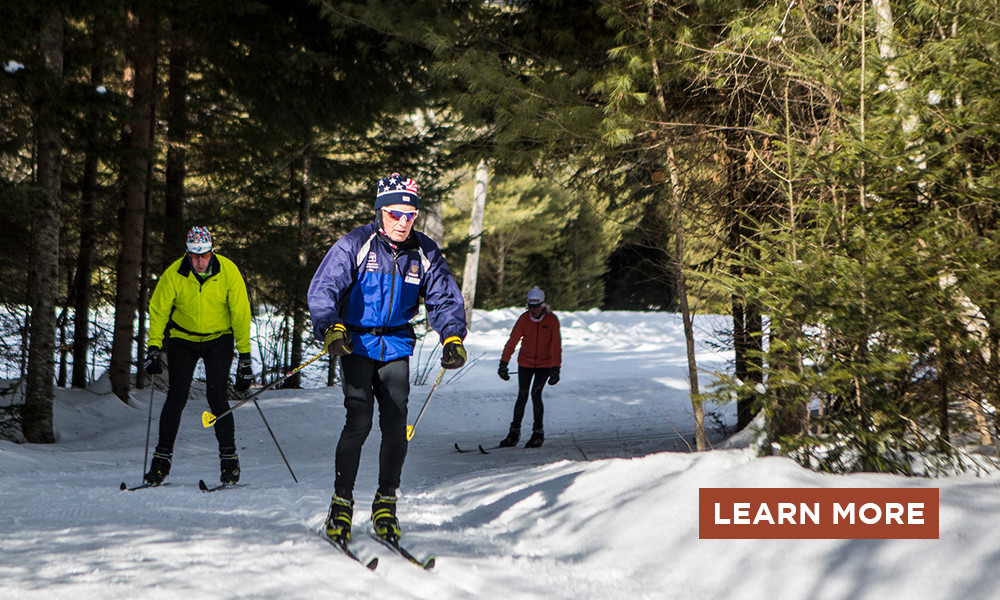 Small towns, big snow
Playing in the snow all day is snow much fun, but having a great place to warm up, fill up, and rest your head at the end of the day is even better! Skip the big city this winter and enjoy the quiet, quaint small towns of Hamilton County, where outdoor activities are plentiful, the restaurants are full of local flavor, and fun for the whole family is just outside your door.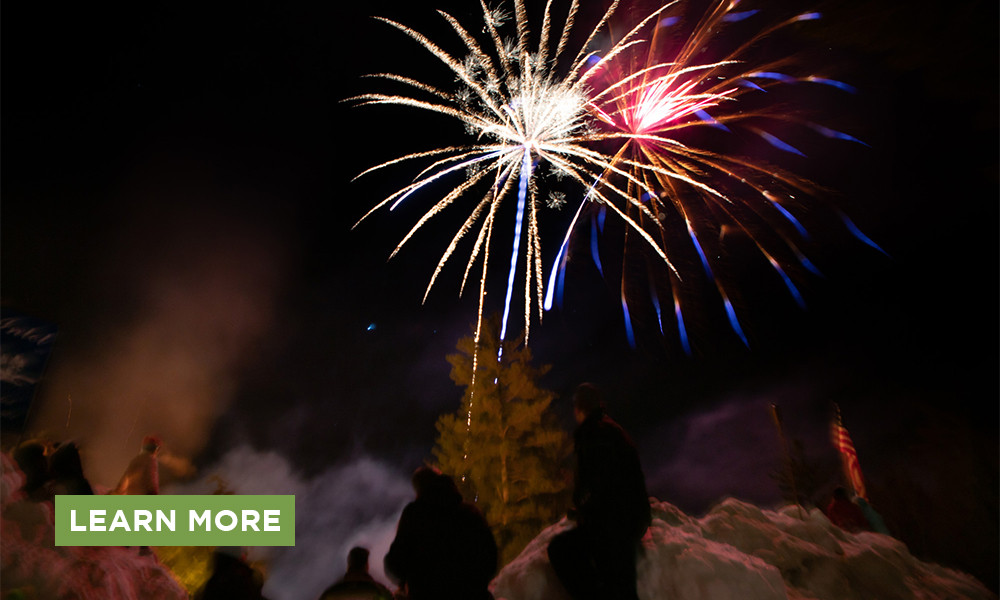 Snowy adventure on high
Fire towers are popular destinations for hikers in all seasons. In winter, strap on a pair of snowshoes and experience the magic of these fascinating historical landmarks! From the epic views on Blue Mountain to the steep, rugged terrain of Snowy Mountain, there is a fire tower climb perfect for any level of snowshoer, no matter the experience level. Travel through winter wonderlands to reach summits where stunning snow-covered vistas await!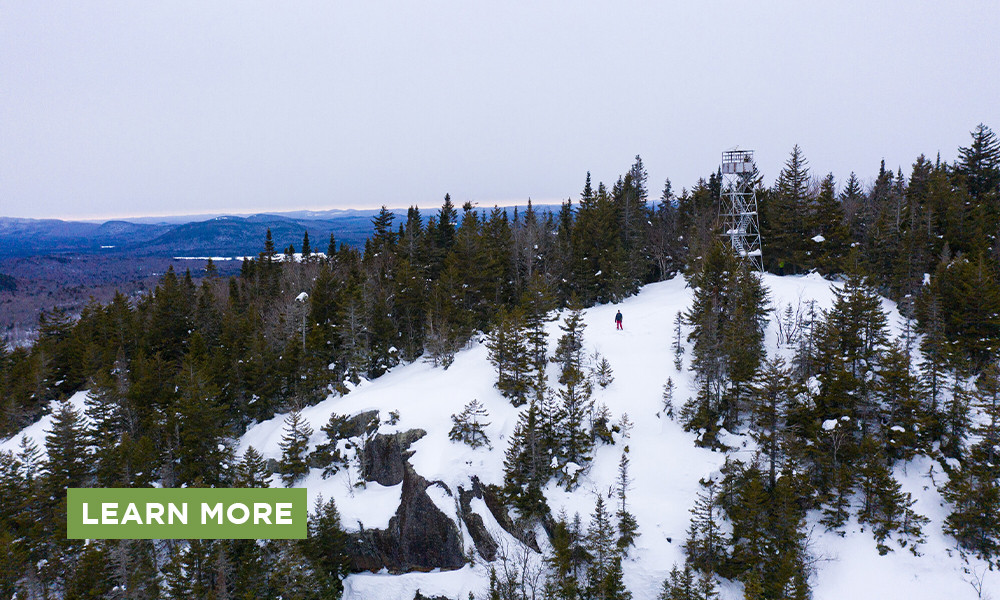 Hit the slopes at Oak
Did you know that New York has more ski areas than any other state? It's safe to say that we love downhill skiing here. And one of the coolest places to go is Oak Mountain in Speculator. From the beginners bunny hill and tubing slope to advanced black diamond runs, this mountain has something for every level of skier or rider. The lodge is even home to one of the best restaurants around! You really can't go wrong here.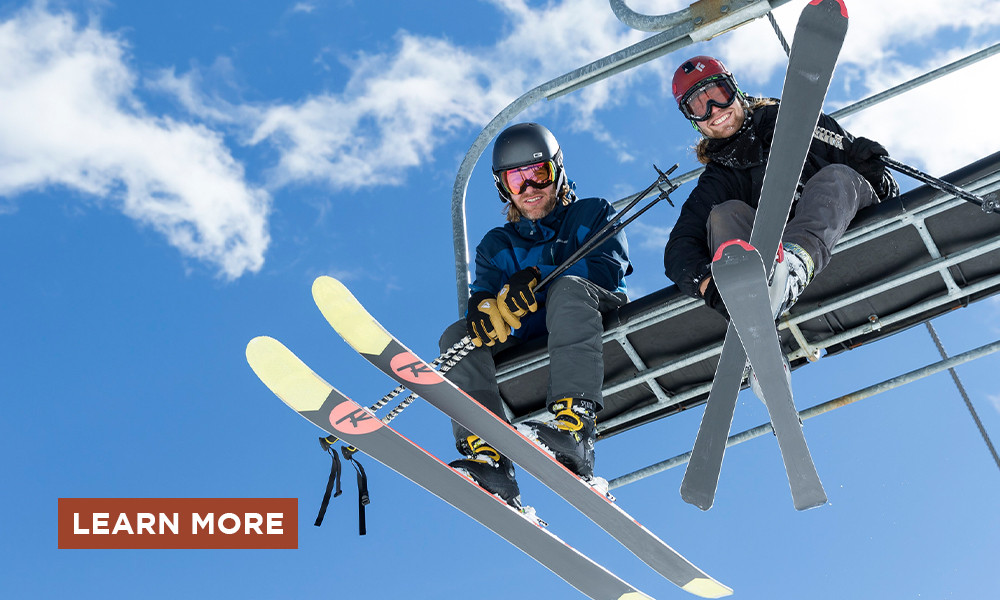 A favorite winter pastime
In the Adirondacks, we make the most of winter. Sure the days are shorter and the temperature may have dropped, but the fishing is still excellent! Ice fishing is addicting and for those who have caught the bug, there is no better place to ice fish than Hamilton County. It's a lifestyle here. Drive around in the winter and you'll see ice fishing shanties dot the surface of the frozen lakes. What are you waiting for? Pack up your tip-ups and hit the hard water!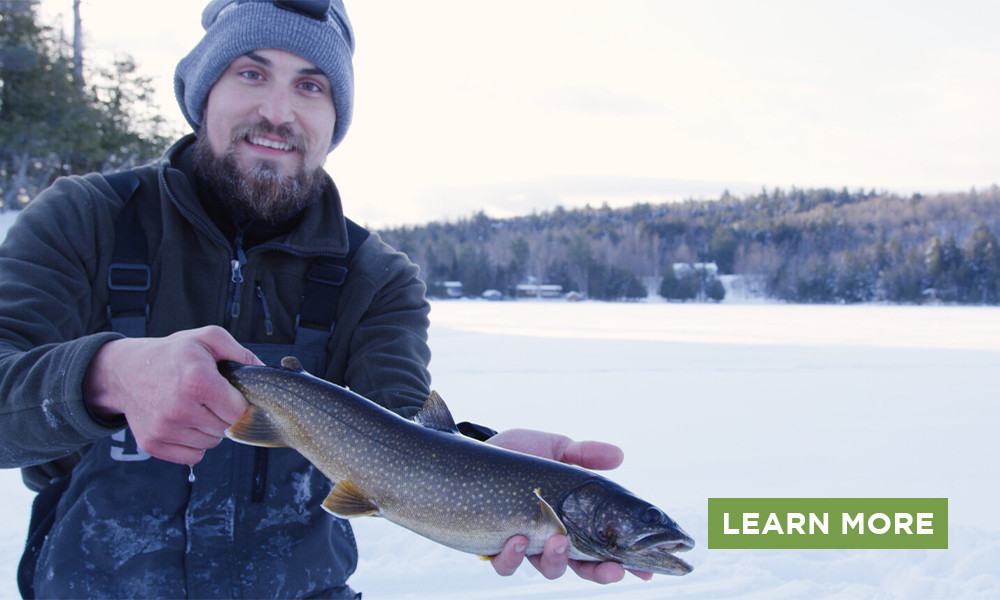 ---

If you're ready for an amazing winter getaway, to a place where the snow is deep and the fish are always biting, then it's time to start planning! From inns, motels, and lodges to scrumptious food, Hamilton County has fun options for everyone! Join us this winter for big adventures in the big outdoors!