The Great Adirondack Moose Festival
Dates: Sept. 28-29, 2019
Location: Indian Lake
Address: Route 28, Indian Lake 12842
(518) 648-5112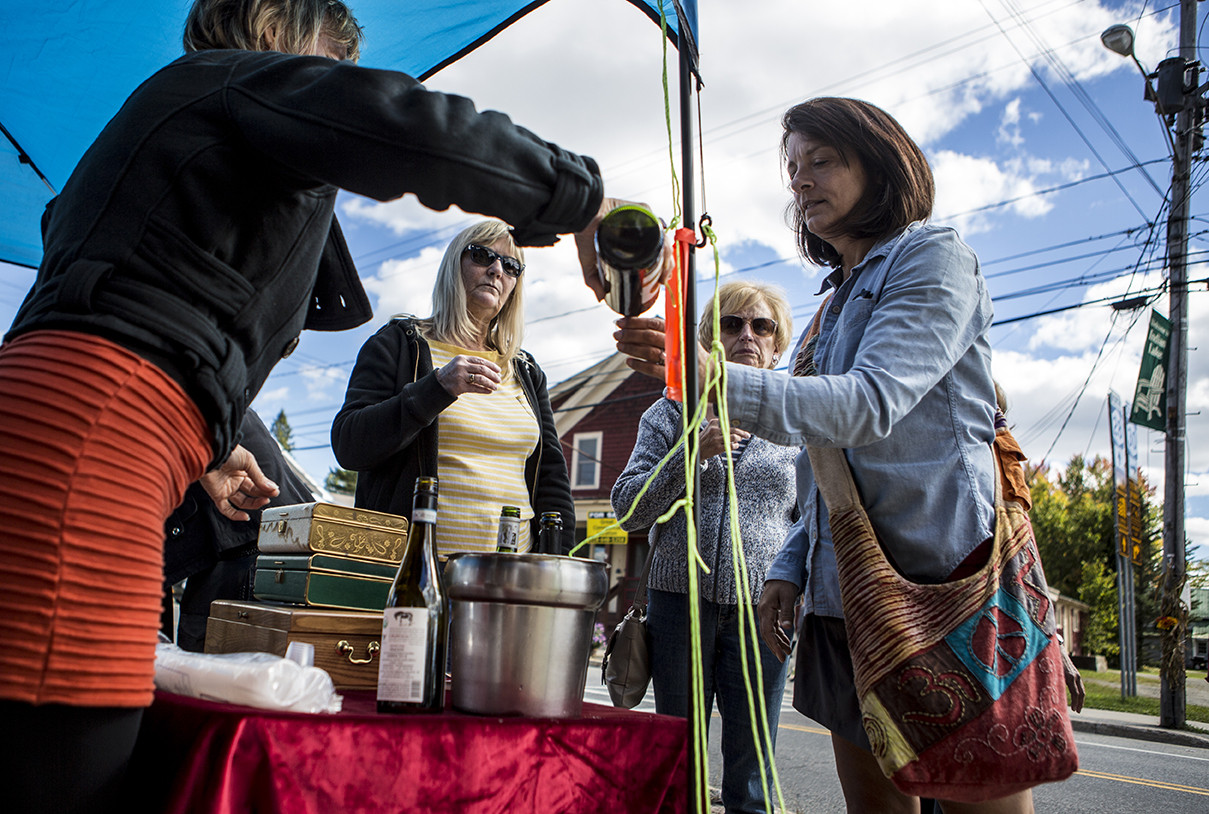 Get ready for an awesome adventure in the heart of the Adirondacks during the 10th annual Great Adirondack Moose Festival! This is your chance to glimpse one of the north woods' most mysterious and powerful animals: the moose.
The Great Adirondack Moose Festival, slated for September 28 through 29 in Indian Lake, is two days of special events, including a Moose calling contest, Old fashioned turkey shoot, and kid-friendly activities such as the "Count the Moose Scat Contest."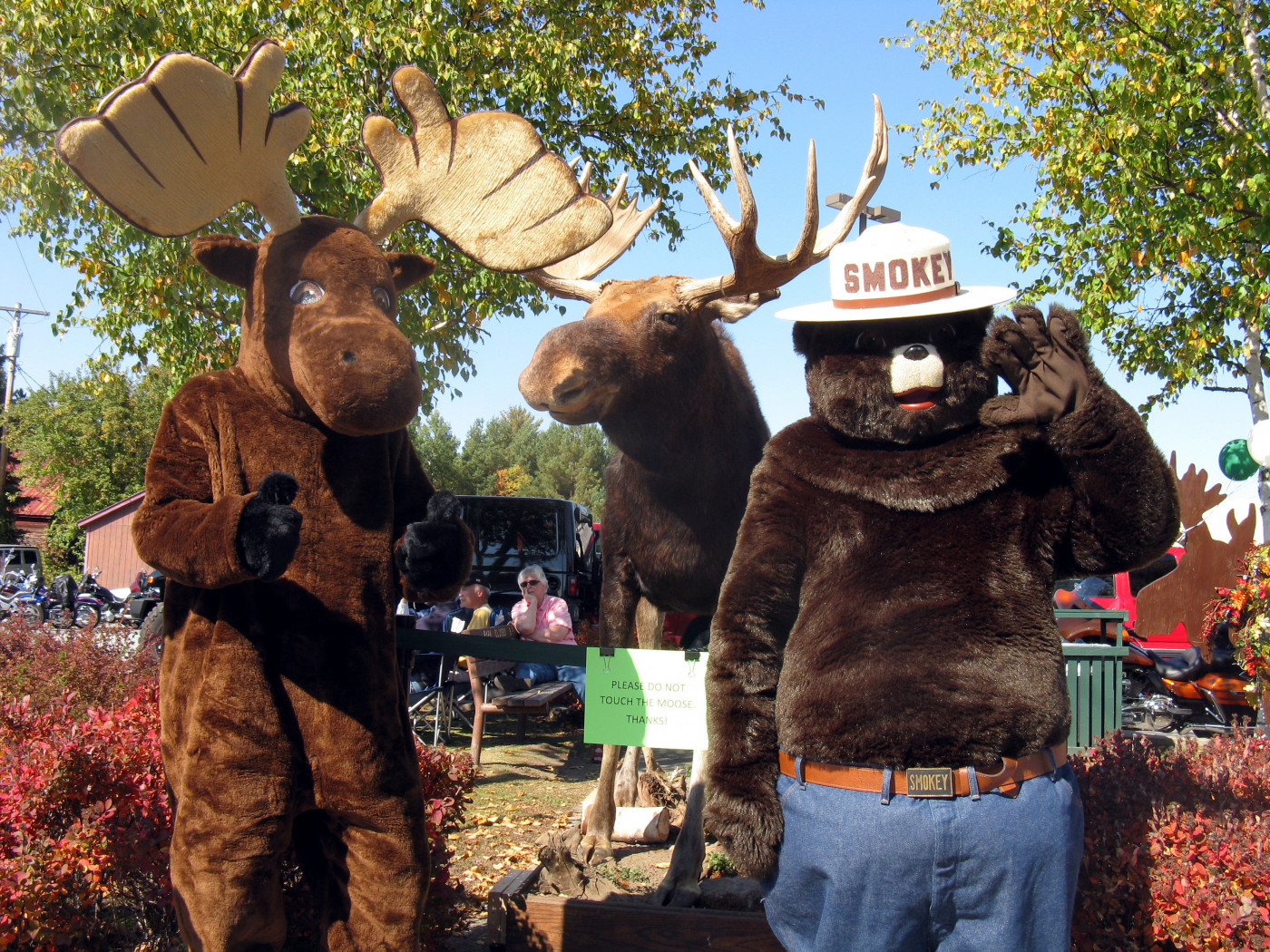 Discover the wild majesty of the elusive beast of the northern forests and celebrate the return of moose to the Adirondacks! Participate in a moose calling contest, or enjoy a guided excursion into their habitat for the chance to see one in the wild.
The Great Adirondack Moose Festival is sponsored by the Indian Lake Chamber of Commerce. 
Follow the Great Adirondack Moose Festival on Facebook and see visitor photos of moose spotted in the Adirondacks. Need more reasons to check this event out? Read our blog, Must Be Moose Fest.
Check out the 2019 event program. If you are looking to register as a vendor, see the form here.