So far this year, we have had a fantastic winter. There is certainly no shortage of snow! Storm after storm has dumped plenty of the fluffy white stuff on us.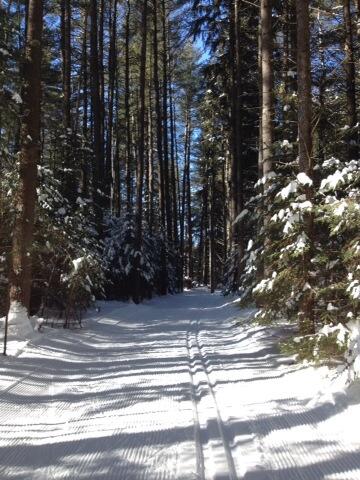 The fantastic thing about winter in the Adirondacks is the abundance of cold weather activities available to partake it.
Snowmobiling? We've got tons of great, well maintained and groomed trails as well as places to rent your sled.
Downhill skiing? Oak Mountain is great for that — and tubing as well! 
One activity that seems to get overlooked far too often is Nordic skiing, also known as cross-country skiing. We have so many fantastic opportunities to get out there and see the Adirondacks on cross-country skis, we'd be remiss if we didn't take this chance to highlight a few!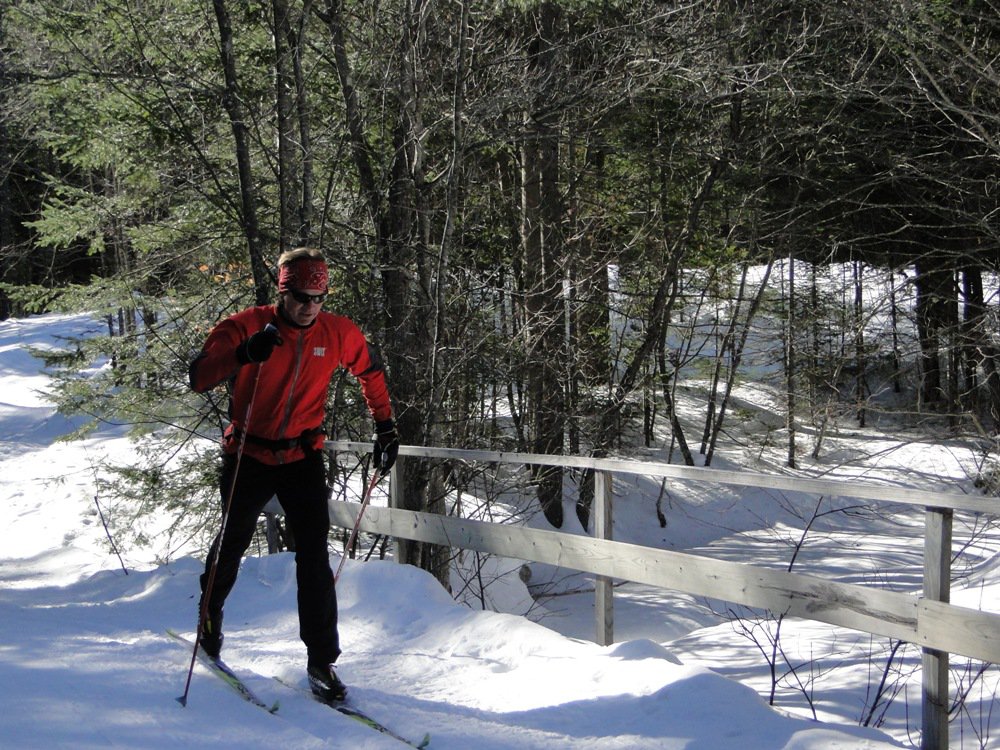 Lapland Lake
 
One place that you really can't go wrong is the Lapland Lake Nordic Vacation Center, located in Benson. Here, they specialize in Nordic skiing. You can take lessons if you aren't familiar with cross-country skiing. They also have a fantastic shop where you can rent skis or pick up any gear you may have forgotten. Enjoy the cozy fireplace in the lodge area, or grab a snack from the Kuuma Feeding Station. They have everything you need to complete your cross-country adventure right here on site. Why not stay for a few days? Choose to stay in one of their Adirondack Tupas — their housekeeping cottages. They have miles of groomed trails, as well as ungroomed areas to make your own tracks. It is a great spot for the whole family or for a romantic getaway.
Out on Your Own
If you prefer to head out on your own, there are many great options available.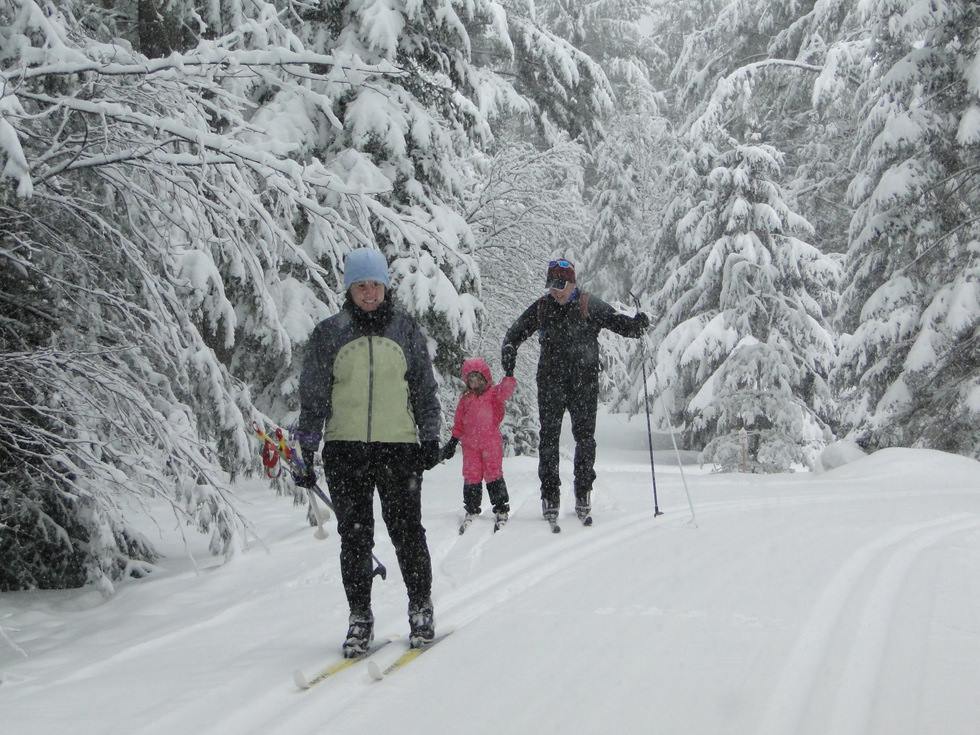 If you head to Speculator, you can take advantage of the groomed Kunjamuck Loop or the Lake Pleasant Nature Ski Trail.
There are also great trails is Piseco. The Piseco Airport offers the Foxy Brown Loop which offers a variety of terrains. You can also ski along the Northville-Lake Placid hiking trail.
In Long Lake, you can take advantage of free cross-country ski instruction on Tuesdays. A short track on the Long Lake Ball Field is groomed and rentals are available at Hoss's Country Corner.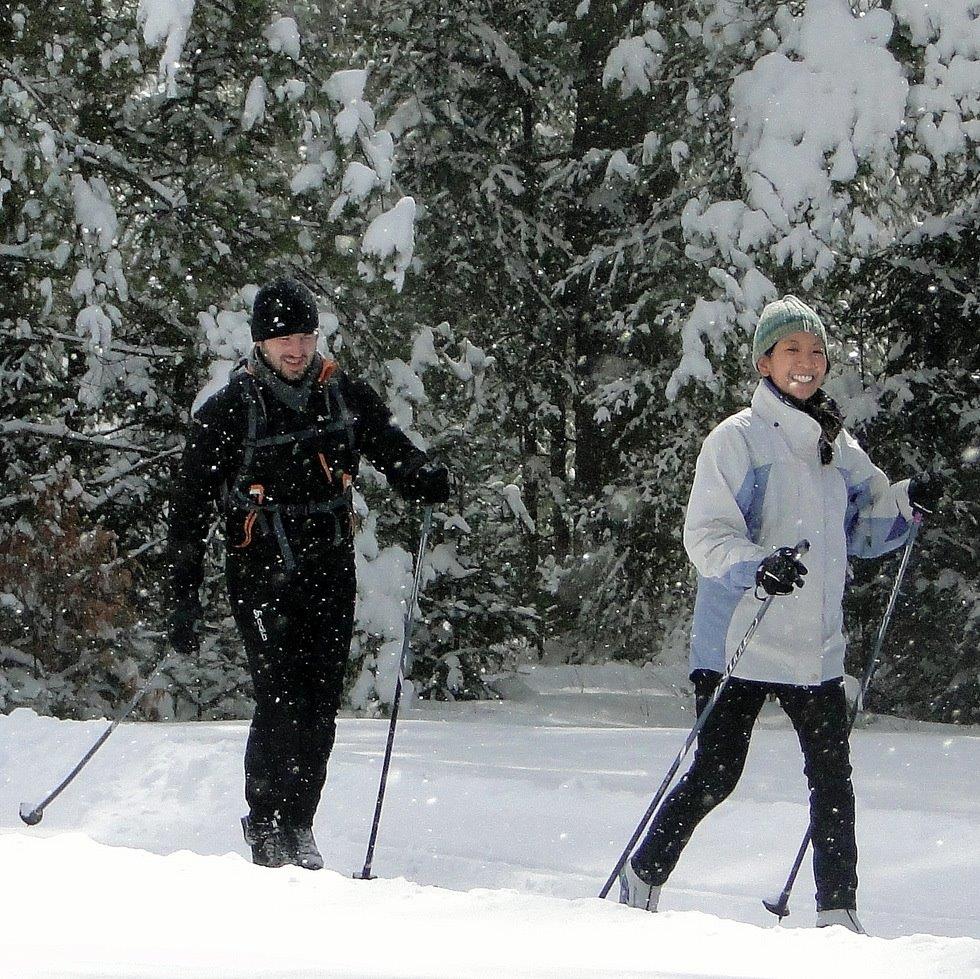 Inlet offers miles of free groomed trails.  Hit the trails at Fern Park, the Inlet Golf Club, and Limekiln Lake Campground for varying degrees of difficulty. If you're in the mood for a night ski, check out the 2 kilometers of lit trails at Fern Park that are open until 10 pm. You can also rent or purchase cross-country skis at Pedals and Petals.
If you head to Indian Lake, you can  access the Northville-Lake Placid trail, or check out some of the other warm-season hiking trails which become favorite ski and snowshoe tracts when the snow falls!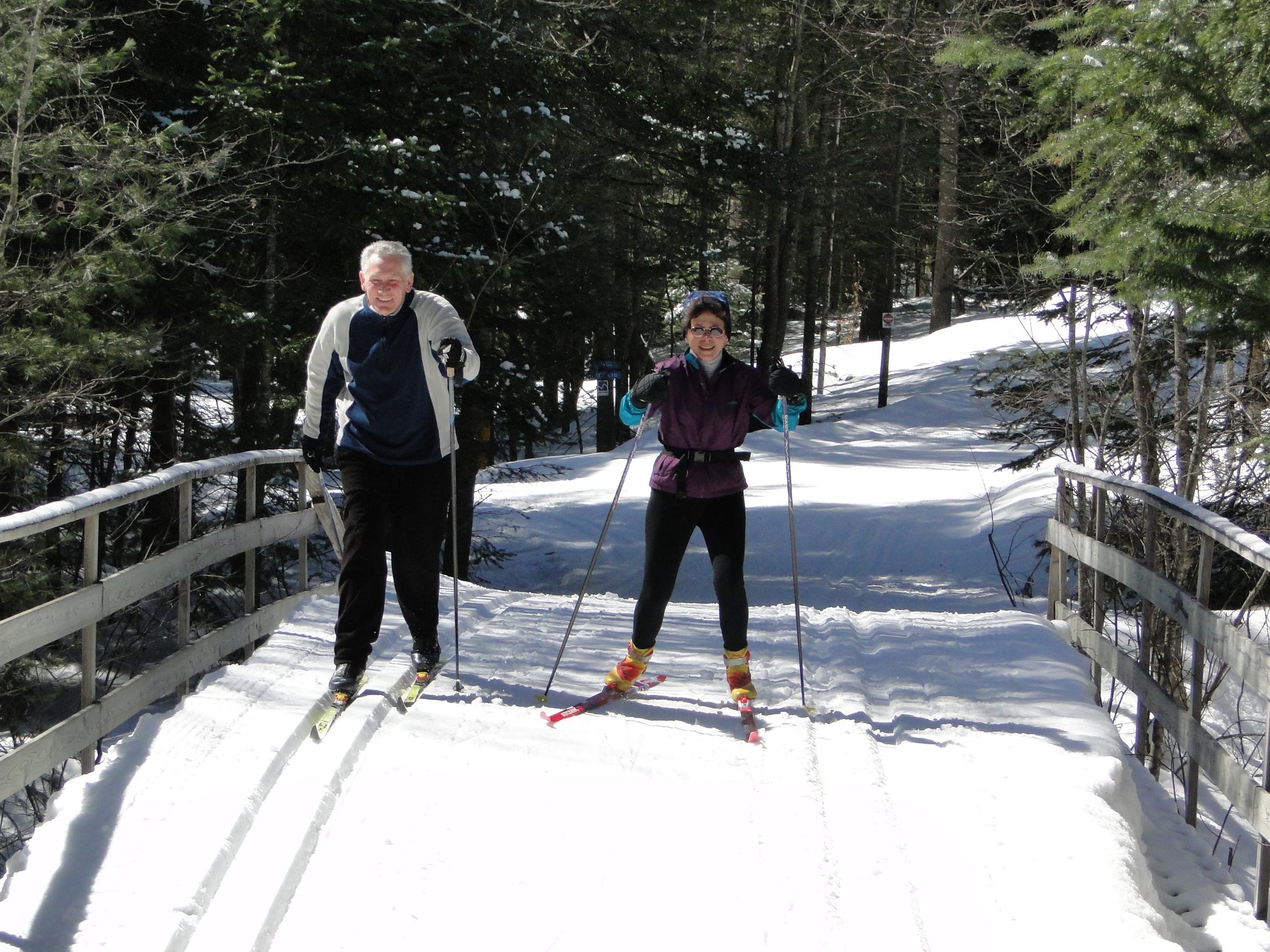 Cross-country skiing is a great way to get out and get some exercise in the cold winter months.  The scenery is stunning this time of year, coated over with snow and ice. Get out there and check it out for yourself - and don't forget to send us your pictures!
Of course, if you get cold out there, make sure to check out one of our many great restaurants where you can grab a hot drink and something warm to eat!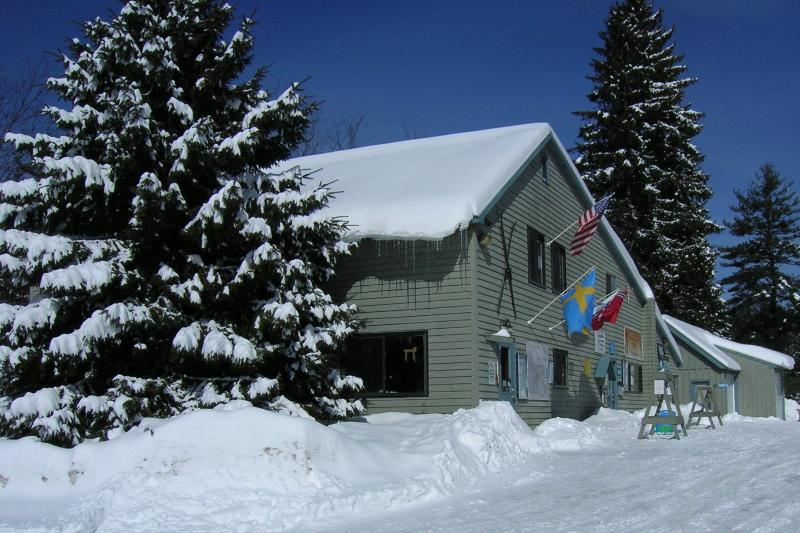 ---