In my house, Murphy's Law is not a thing. We refer to it as RaChelle's Law... if it can go wrong, it already has - or it will! This is the way my life goes in general, but especially over the last few weeks. 
I had big plans to take my husband, and maybe my kids, out for a hike to check out some waterfalls. I mean, we already had our spring thaw! The waterfalls have to be gushing. Then BAM — RaChelle's Law... I get hit with the creepin' crud stomach bug that has been going around. And as anyone with kids knows, when one person gets it, the whole family gets it! I spent two days in bed, not eating and not moving. Luckily, I got better just in time for my son to catch it. He's only four and I felt so bad for the poor little guy. Then around the rest of my family it went. That threw my weekend hiking plans right out the window.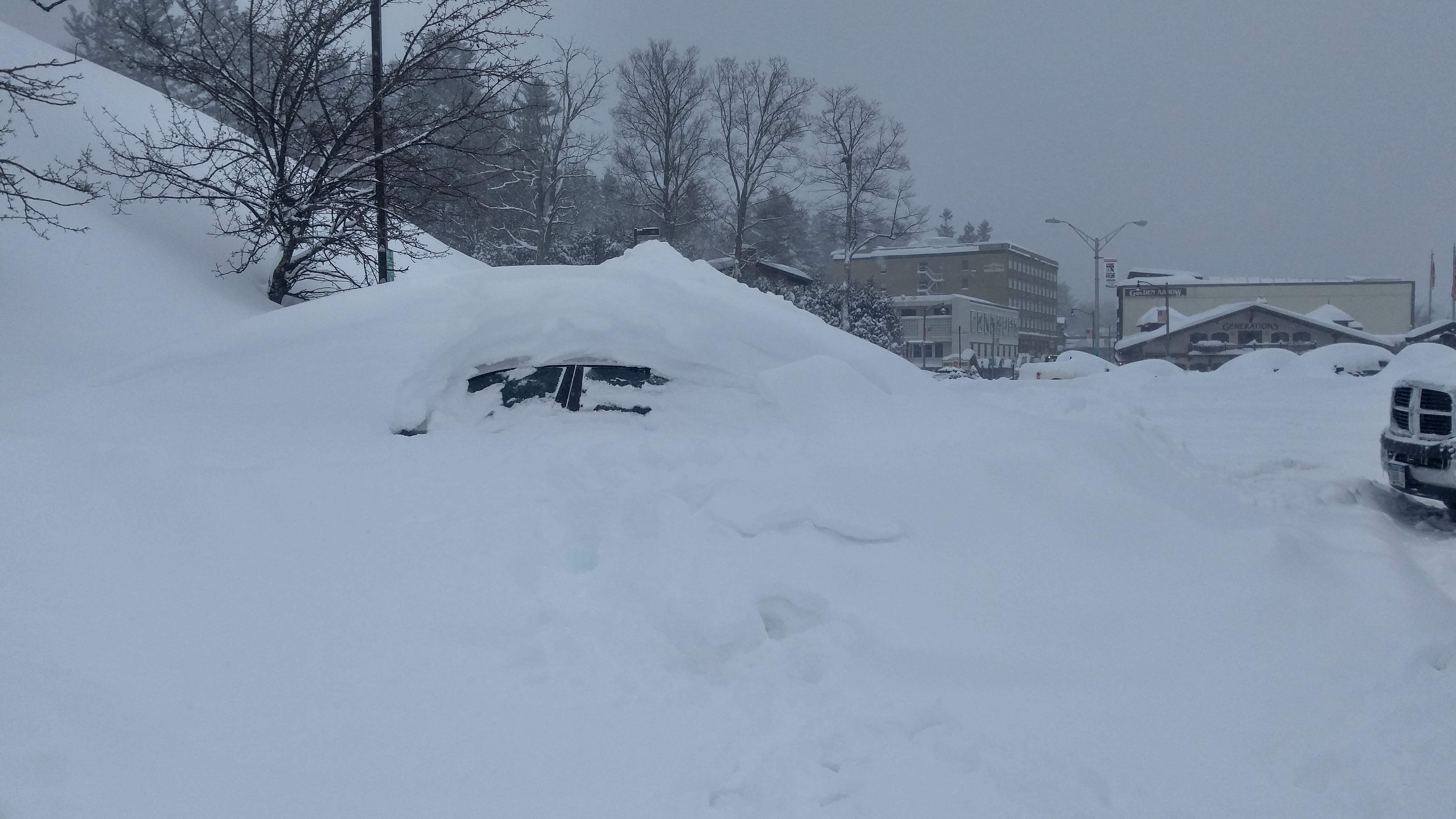 I figured, oh well. I have a conference in Lake Placid in the beginning of the week, I'll just head out for a hike when I get back. Little did I know, RaChelle's Law was about to effect everyone! Winter Storm Stella came in, guns blazing. I was snowed-in at Lake Placid for 3 days (which, lets face it, there are worse places to get stuck)! By the time I made it back home, everything was entombed in snow. So, with my plans to take a hike literally buried in snow, I'm going to tell you why I can't wait for spring!
Waterfalls 
Spring is a great time to visit waterfalls in the Adirondacks. With all of the snow we have gotten, water levels are already high and once the temperatures rise, the remnants of Stella will only fill our rivers and lakes even more! The falls will be gushing with water, making them a sight that must be seen (carefully, of course!).
Whitewater Rafting 
Spring is prime time for whitewater rafting. With all of the melted snow running into the rivers, you can catch some class IV and V rapids on the Hudson River with the Adirondac Rafting Company or Adventure Sports Rafting Company, both located out of Indian Lake — the Whitewater Capital of New York State. It is a one-of-a-kind way to see the Adirondacks. 
Birds (And Other Animals) 
As we all know, a lot of birds travel south for the winter, and they come back in the spring. The warmer temperatures are welcoming to all kinds of animals, and wildlife activity increases significantly. You might get to see a baby deer, or a mama bear with her baby cubs. The Adirondacks can be a birders paradise. And you know what they say: spotting the first robin of the year means spring is just around the corner!
Summer 
One of the best things about the spring is how much closer we are to summer! All of the restaurants and stores will be in full swing, and I can't wait to head to the beach, go camping, or go hiking.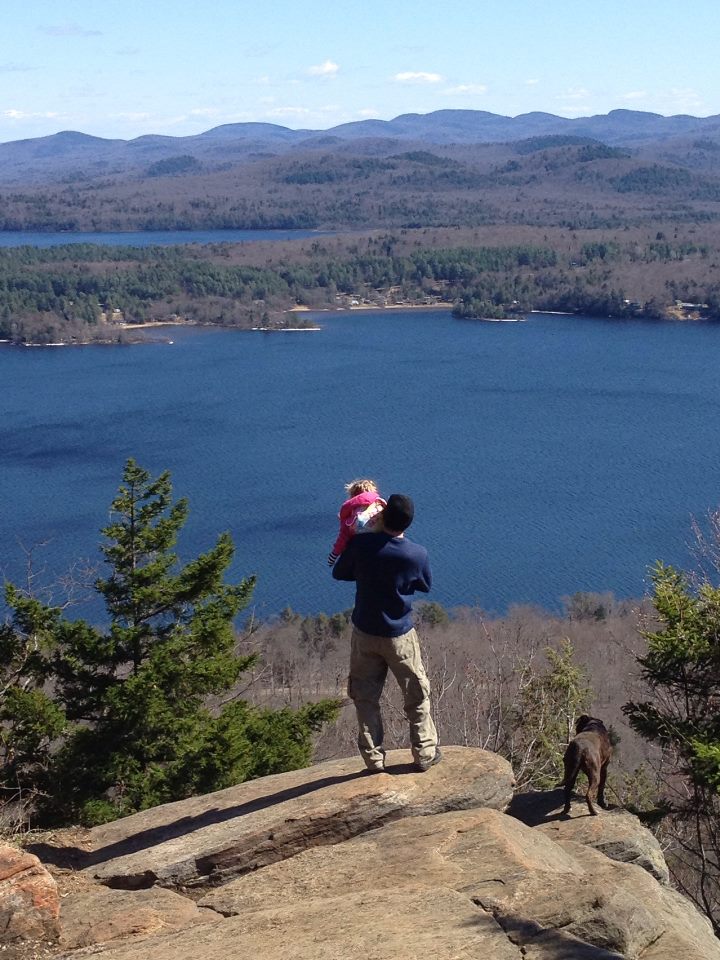 Of course, I don't want to wish spring away before it gets here — so, I'll enjoy the rest of my winter happily content in the assertion that warmer days and different adventures are just around the corner.
What are you most looking forward to? Start planning now for your warm-weather adventure!