Many Adirondack plans are made when you are picturing that perfect crisp royal blue sky day….But, the weather may have other ideas in mind.
Instead of getting frustrated and feeling that you have to ditch your whole agenda, use those rain drops to your advantage and adopt a different perspective on your stay here in the Adirondacks.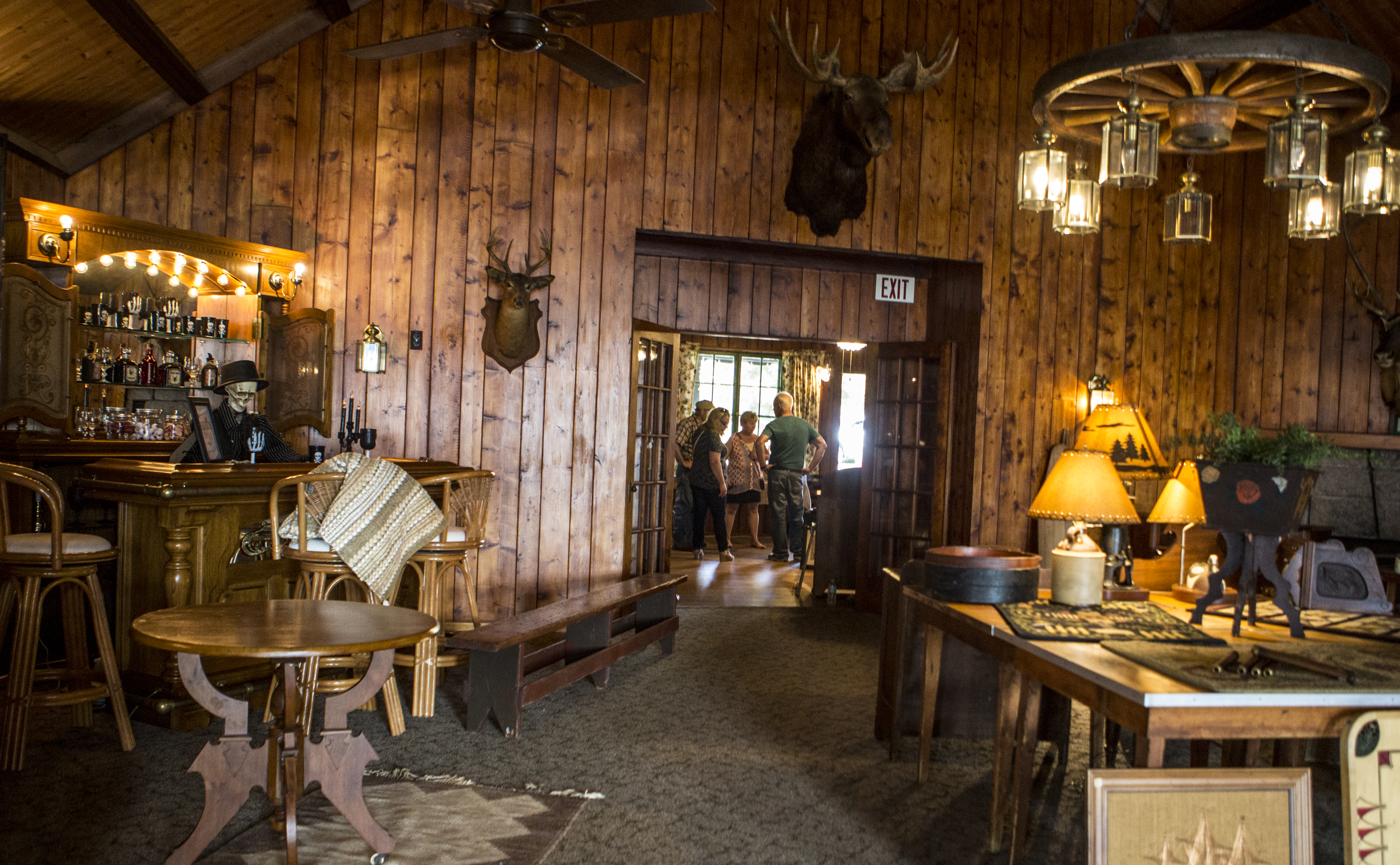 1. Do a little shopping
No cookie cutter shops here! The little towns and villages that make up the Adirondacks all have their own unique flair. Pick a town or two and head over for some great shopping.
Visit Long Lake for everything from fudge to antiques.
Check out boutiques with handmade jewelry and shops with handmade Adirondack furniture in Speculator.
Search for the perfect gift in Indian Lake.
Shop for flowers, biking accessories, and quilts or browse for a new book while sipping some phenomenal coffee — all in Inlet.
Pick your poison. It will definitely be a unique experience.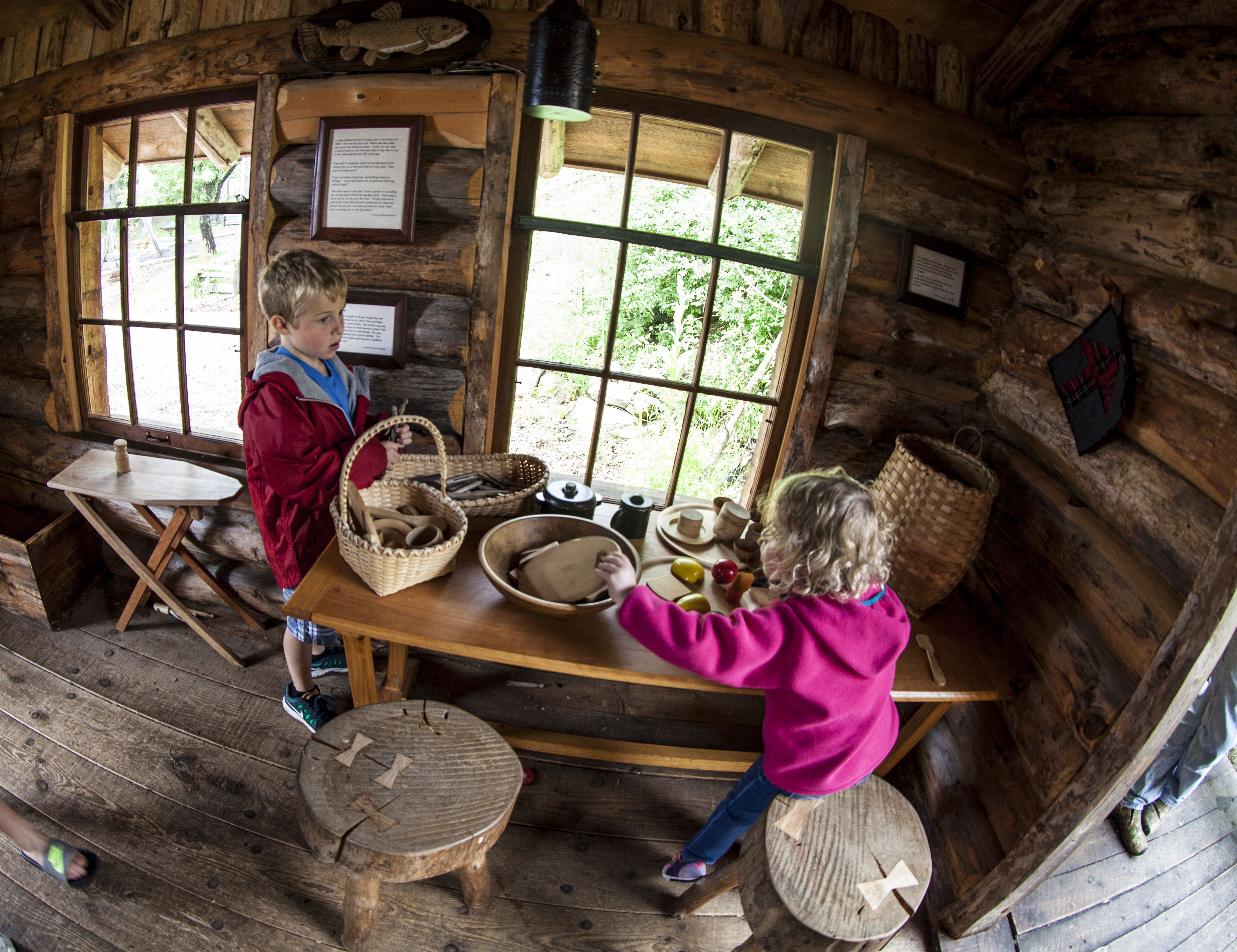 2. Have a close encounter of the Adirondack kind
An Adirondack icon, Adirondack Experience, the Museum on Blue Mountain Lake, has been the place to go to learn all about life within the park. More than a museum, The AdkX lets you explore our little pocket of the world from a variety of perspectives. Works of art, handcrafted boats, iconic photographs, classic architecture, and, of course, world renowned Adirondack furniture all come together to tell the story of life in the Adirondacks over the ages. Climb an actual Adirondack fire tower. Take a seat in an Adirondack one-room schoolhouse. Explore the early days of lumberjack camps. Climb aboard a Pullman car and explore the private railroad station. I dare you to try and do it all in one trip!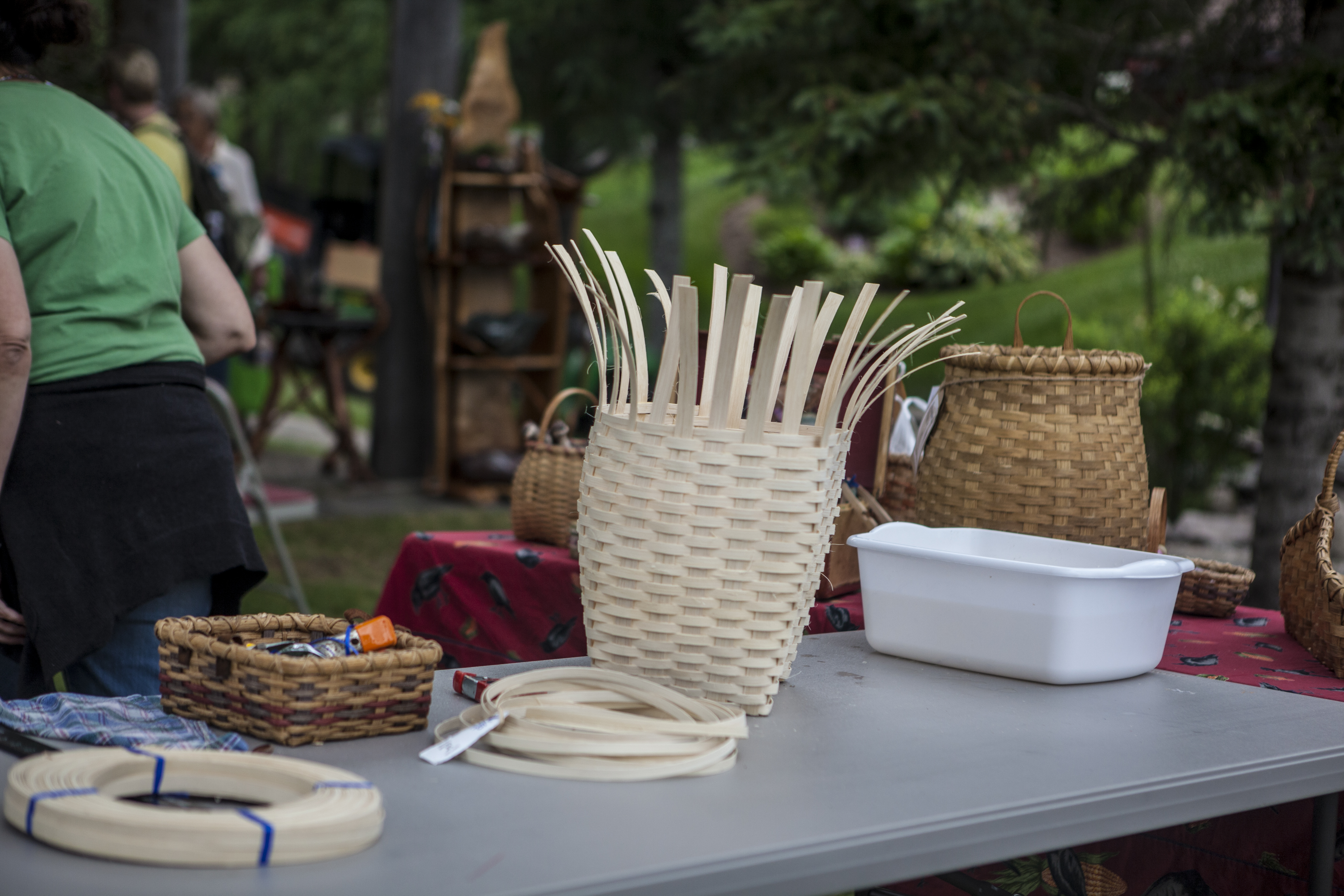 3. Expand your horizons
Throughout our area, there are a variety of opportunities to dig in and develop your own creative self. For every age and ability level, featuring everything from workshops on jewelry making to learning Tai Chi to weaving your own Adirondack Pack Basket, there are shops, arts centers, and community groups with classes that will guide you through an entire creative process. To see what's happening during your upcoming Adirondack visit, check out our events page.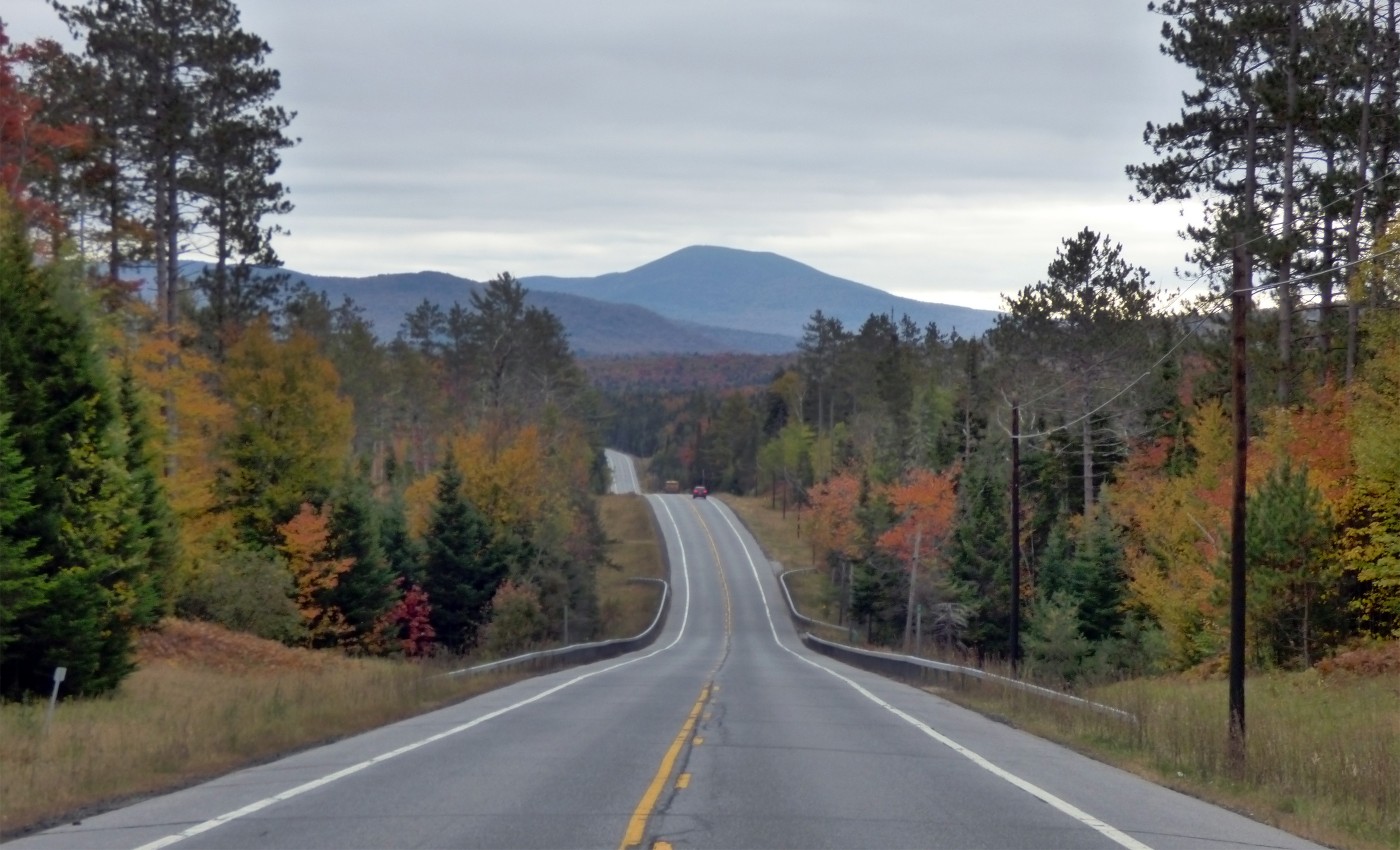 4. Take a road less traveled
Back in the day, people used to go out for a Sunday afternoon drive as a way to relax and enjoy some scenery. Up here in the heart of the Adirondacks, even rainy days make for some beautiful views, especially in the fall. Mist rising off Raquette Lake, stunning colors along the ridge by Snowy Mountain, or the reds and yellows decorating Piseco Lake are worth the drive. And, as an added bonus, you won't see a single traffic light! Just miles of magnificent natural wonders. Here are some suggestions for some breathtaking foliage road trips.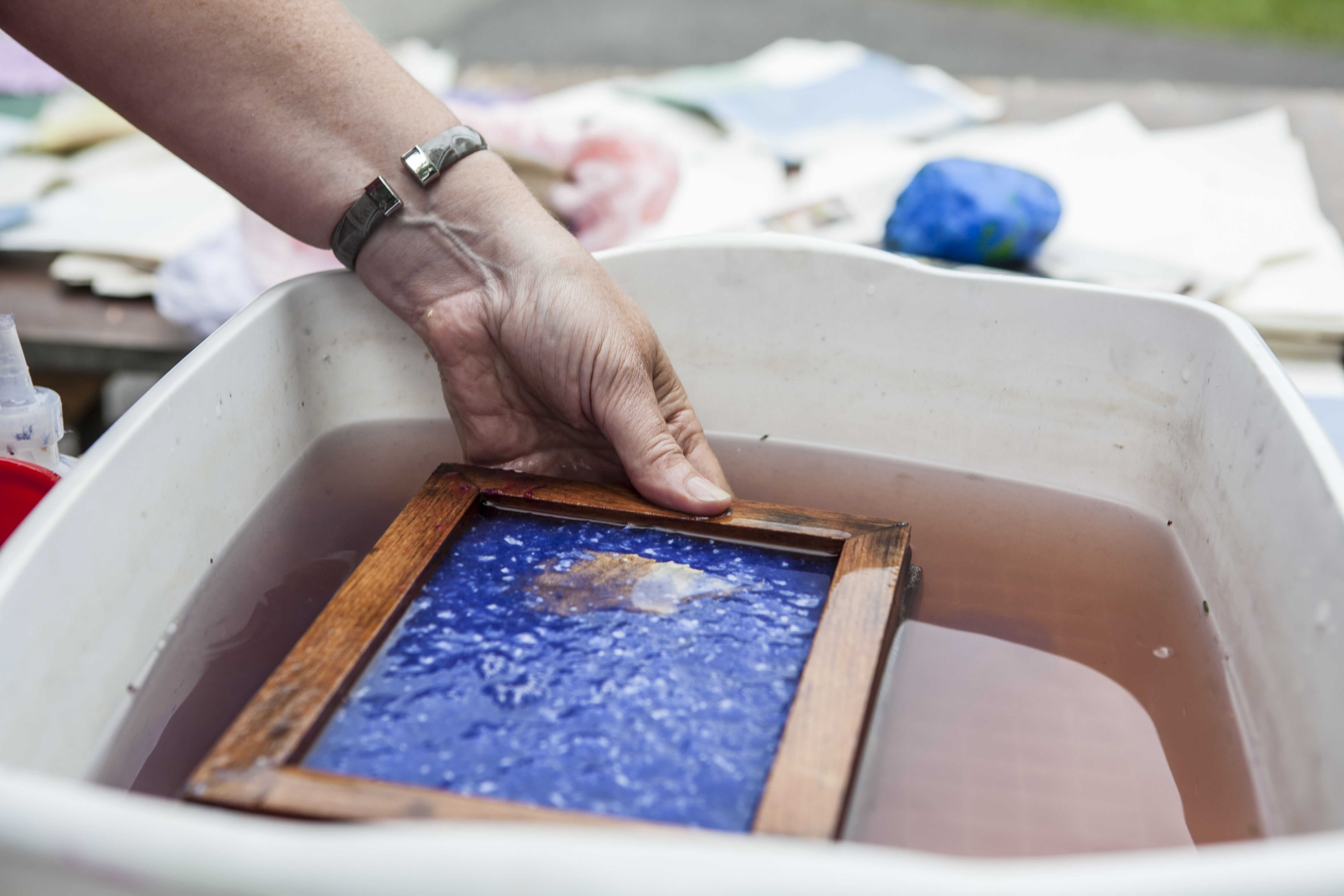 5. Join a unique local experience
There's always something going on in our corner of the Adirondacks and many of these events are perfect for a rainy day. Take in a professional play by a visiting theater group, join visitors and locals for a clam bake or a turkey dinner, watch a current film in a vintage theater, or check out local artisans at a community craft fair.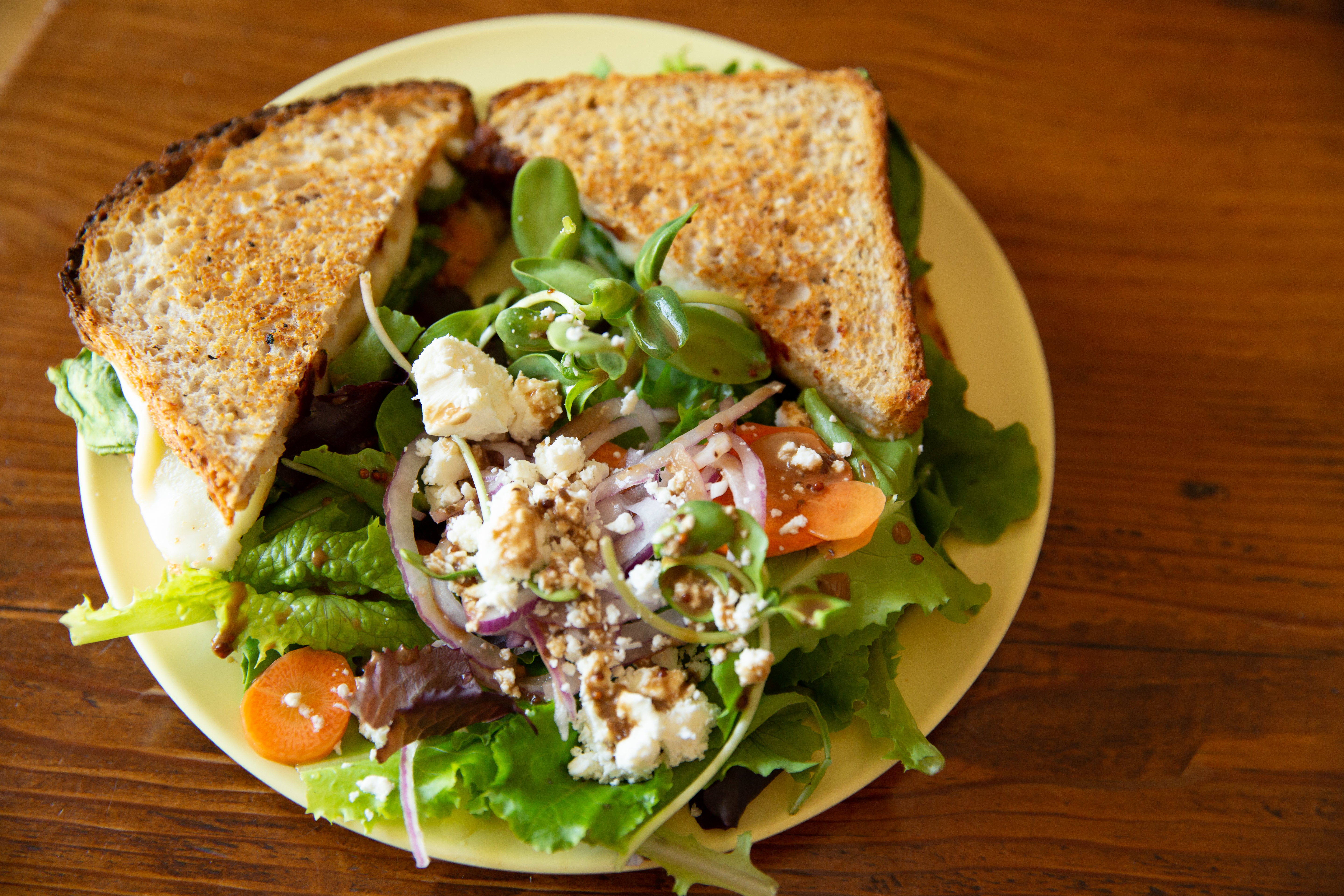 6. Try a leisurely lunch
During busy work days, you probably grab a quick lunch at your desk or squeeze it in between appointments. So while you're here in the Adirondacks, make the best of a rainy day by slowing down that middle of the day meal. There are plenty of places for you and your friends to relax with some excellent fare and fantastic drinks. From Long Lake to Lake Pleasant, take it easy! Instead of rushing, cozy up and spend some quality time over some quality cuisine.
So much to try and do, you'll want it to rain every day!