It was mid afternoon as I made my way to the tree that had been my "spot" for about a week now. I quickly assembled my climbing tree stand and then carefully worked my way up the trunk. From my vantage point — about 15 feet above the ground — I could see a lot of thick woods as I looked around. This was the Adirondacks, after all. But, most importantly, I had a fairly unobstructed view of a small clearing, one with a well worn herd path and an old wild apple tree, directly in front of me.
I settled myself in and waited. And waited. For almost a week, I had been here every day and hadn't seen a single deer. I knew that I had to be patient but it's so difficult to completely give in to doing nothing. Then, after what seemed like an eternity, I suddenly saw movement, just to my right. Barely making a sound, a young buck picked its way through the forest, traveling exactly along the path I was in position to watch! My head buzzed wildly with excitement. I watched as he worked his way slowly toward the apple tree, nibbling here and there as he went.
As soon as he had passed underneath my stand, I felt it was safe to move. I slowly and steadily lifted my bow. The buck took a few more steps, his head down. I drew back, nerves making me feel like I was shaking like crazy. I watched for what seemed like an eternity. Then, suddenly, his head lifted: he was quartering away. I aimed my pin, took a deep breath, focused, and let the string go. The arrow flew away with a loud twang and the buck leaped out of sight. I didn't know if I had hit my mark or if the buck had been spooked.
Adrenaline surged through me. It was agonizing but I forced myself to wait before I climbed down. In case it was injured, I didn't want to push the buck into moving farther away. My hunting partner, who had been in a tree a couple hundred feet away, appeared. Quietly, I climbed down to join him. He had heard the twang of my bow. I whispered to him, pointing out the direction that the buck had taken. It was beginning to get dark so we left our gear behind and followed the buck's trail. It was an easy path to follow. About 20 yards from where he had been standing, we found him. The shot had been a clean lung shot, killing him almost instantly.
Hunting season for big game here in the heart of the Adirondacks is long, beginning mid-September with Early Bear and ending in December. It is also quite challenging because there's a lot of forest! But don't let that discourage you from giving it a try.
Here are a few tips gathered from several experienced and successful Adirondack hunters. If you keep these in mind, you could come away with your own story of how you bagged one of the Adirondack's elusive eight or ten point bucks, or even a 200 pound black bear!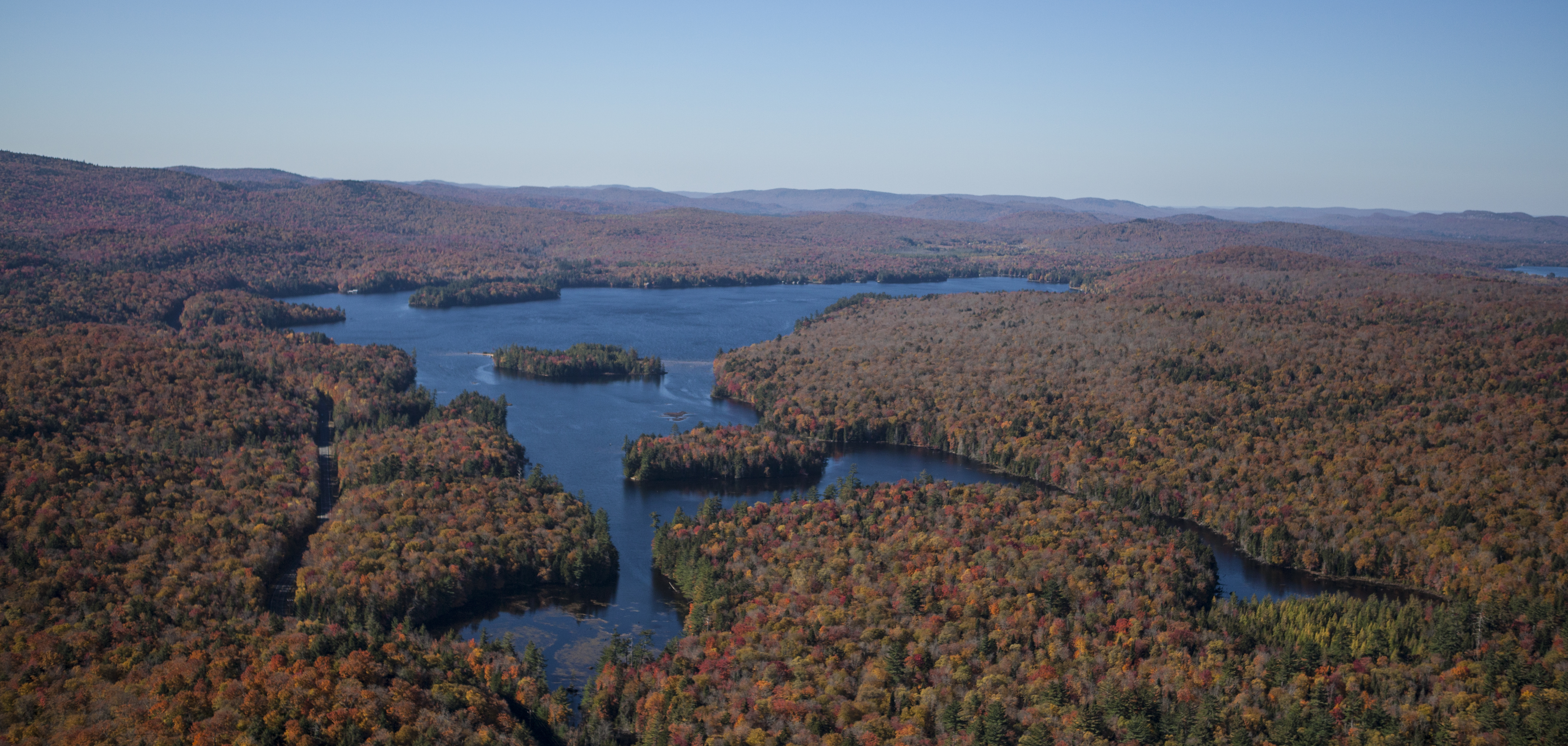 Location, location, location
It may sound obvious, but where you hunt really does matter. We do have a huge amount of state land to choose from — in the Moose River Plains alone there is 50,000 acres — and it has not been over-hunted. Your deer is out there, waiting for you!
Start planning your trip by searching out different areas before the season begins. Each town and area of woods is different, so scout around, look for signs that an area has a worthwhile deer population (rubs on saplings, large scrapes on the ground, etc.), and decide exactly where in those woods you will have the best advantage. Then check out these great places to stay that will put you near your chosen neck of the woods.
Remember to check area maps and signage to make sure the spot you select is state land. Also, it is your responsibility to know the start dates of the different seasons, as well as specific hunting hours and any restrictions or bag limits. The DEC hunting website is an excellent source for any questions you might have, including where to buy your hunting license.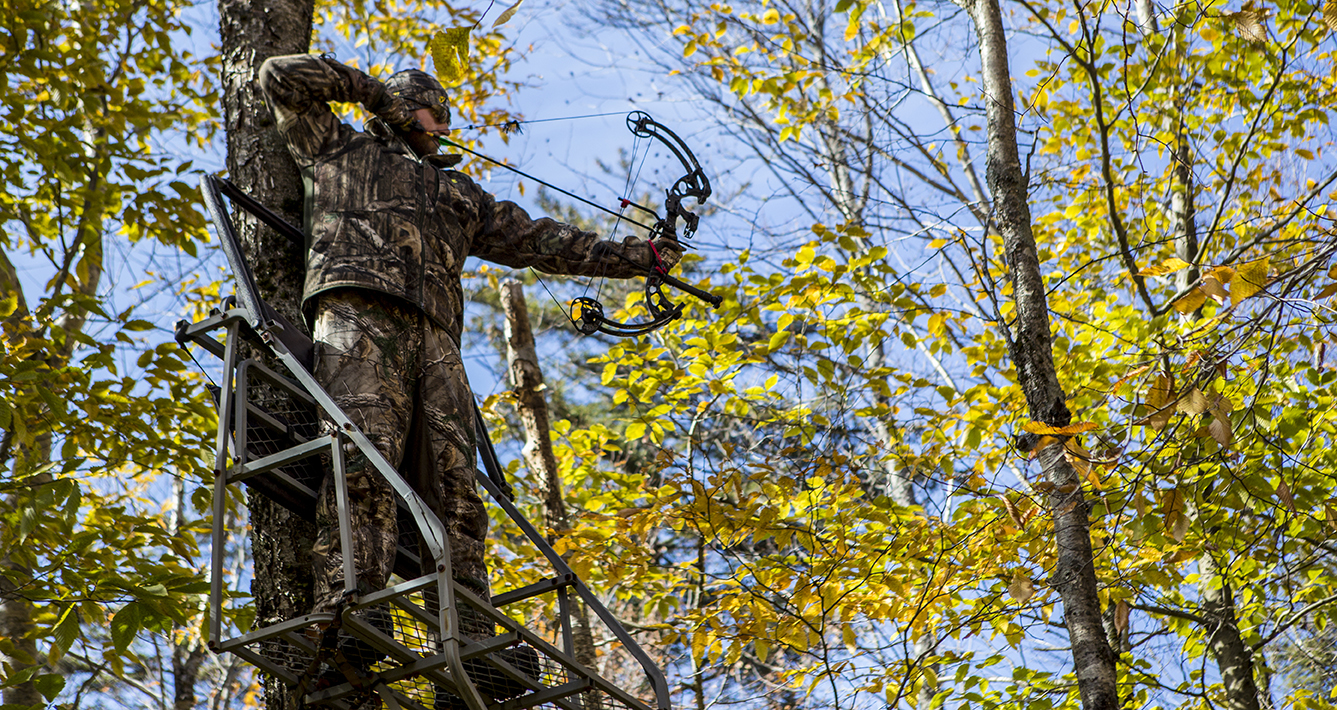 Gear
Are you carrying in and using a portable tree stand? Using a hunting blind? Are you using a driving method with a group of hunters? No matter how you're hunting, you will need the proper gear and there's no place better to pick up that gear than a local shop. Check out these establishments to find what you need to fill out your gear list.
And, of course, you can't mention gear without mentioning food. Throughout the hunting season, our towns and villages put on early morning pancake breakfasts and hearty dinners for visiting hunters. Check through our events page so you know where you can get some quick yummy eats!
If one of these doesn't coincide with your hunting plans, we also have plenty of fantastic places where you can dig in to some excellent food.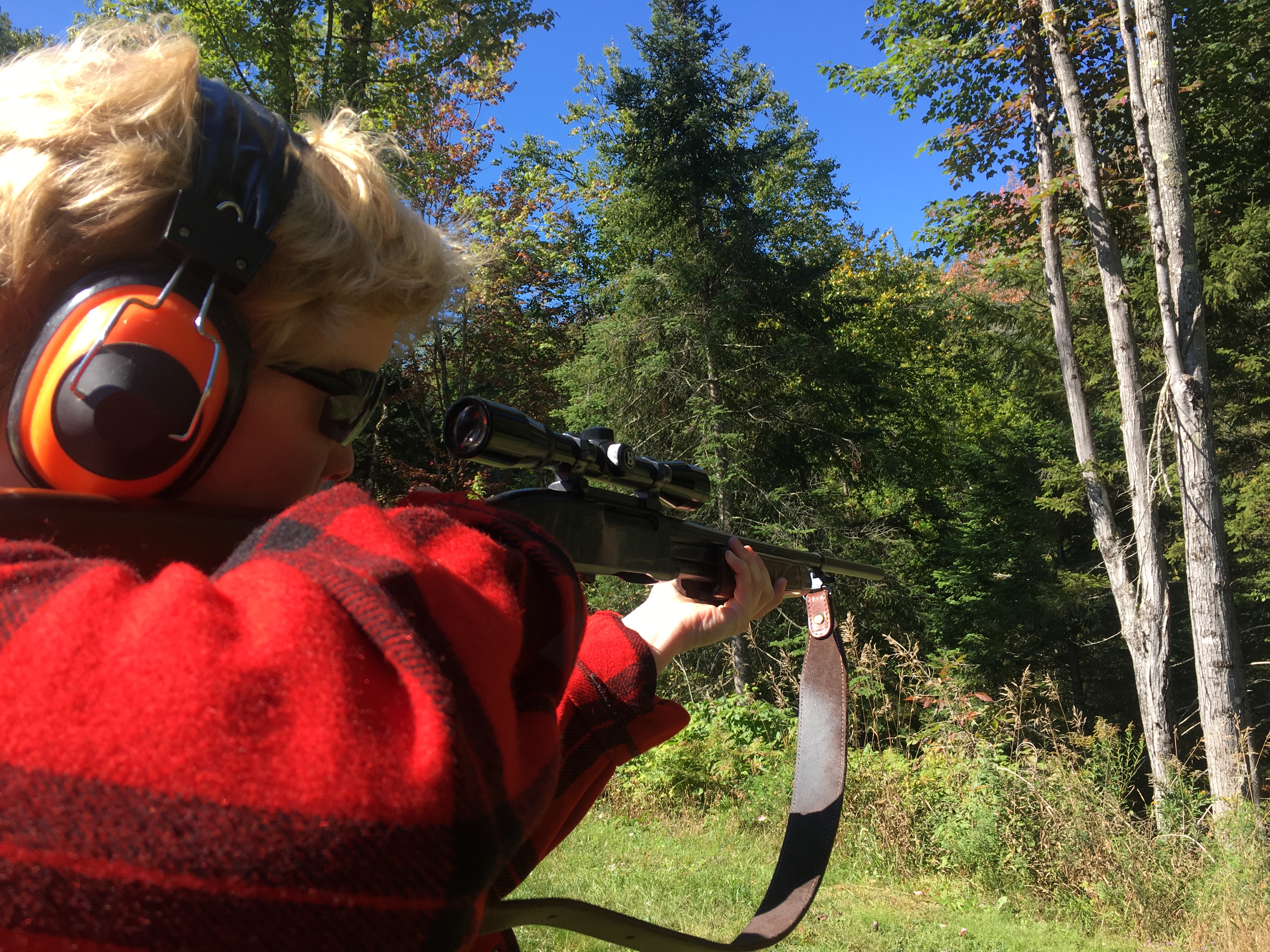 Practice, practice, practice
As the saying goes, once you've done something 10,000 times, you're an expert! So practice shooting your bow, lining up shots with your .30-30, and, of course, climbing with that tree stand.
In addition, practice walking to and from your actual hunting spot. Chances are you will be walking in or out when it is dark, so make sure you know your route and practice getting there. As the season progresses conditions change, rain could create temporary streams, leaves change color and drop, snow could cover the ground. If you know your route, you will be able to get to your location quickly and easily.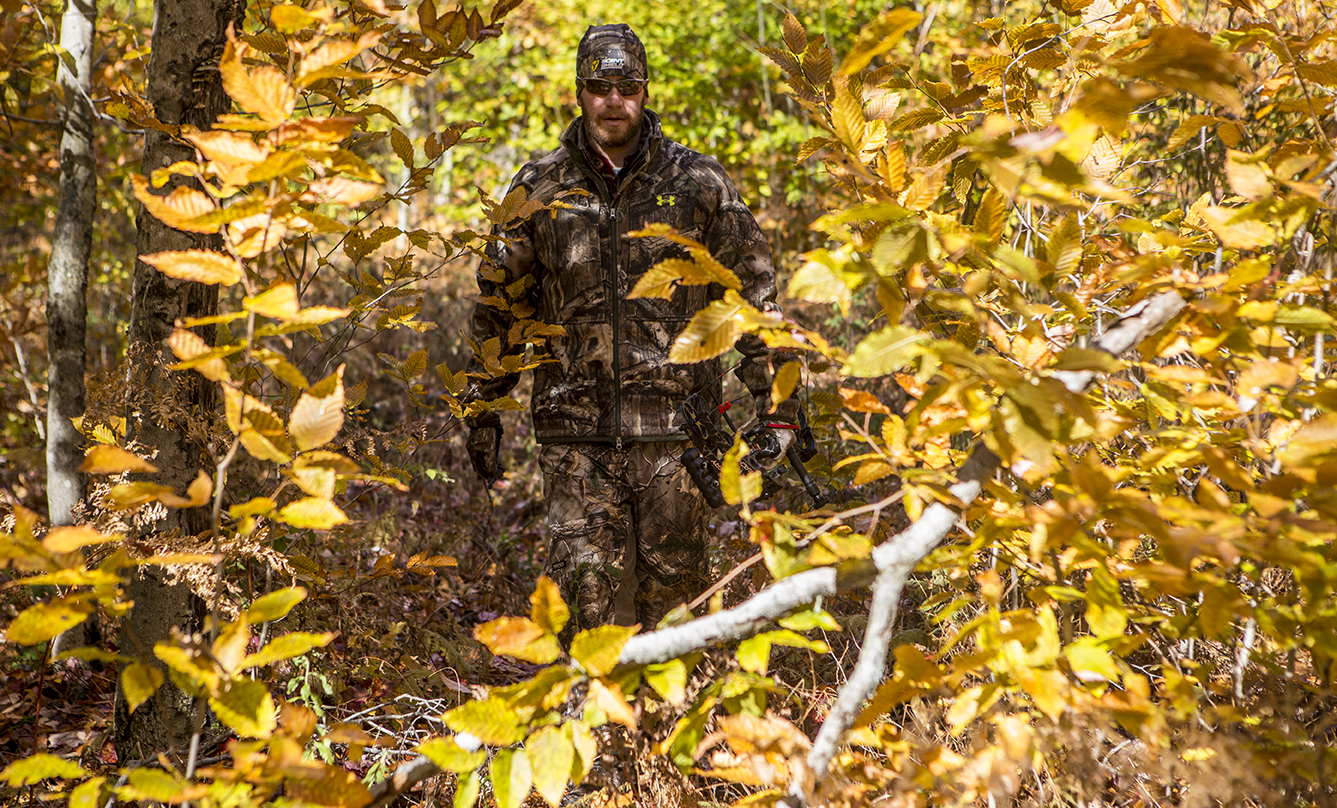 Finally, know the rules
As with every state, New York has rules and regulations for hunting in the various regions. There are also special seasons for junior hunters and trappers as well. Become familiar with those rules ahead of time, obtain your license and be ready when the next hunting season begins.
Good luck!
 If you would like to read further about some first hand hunting experiences, check out the following stories:
The One That Got Away
Learning to Hunt - Part I and Part II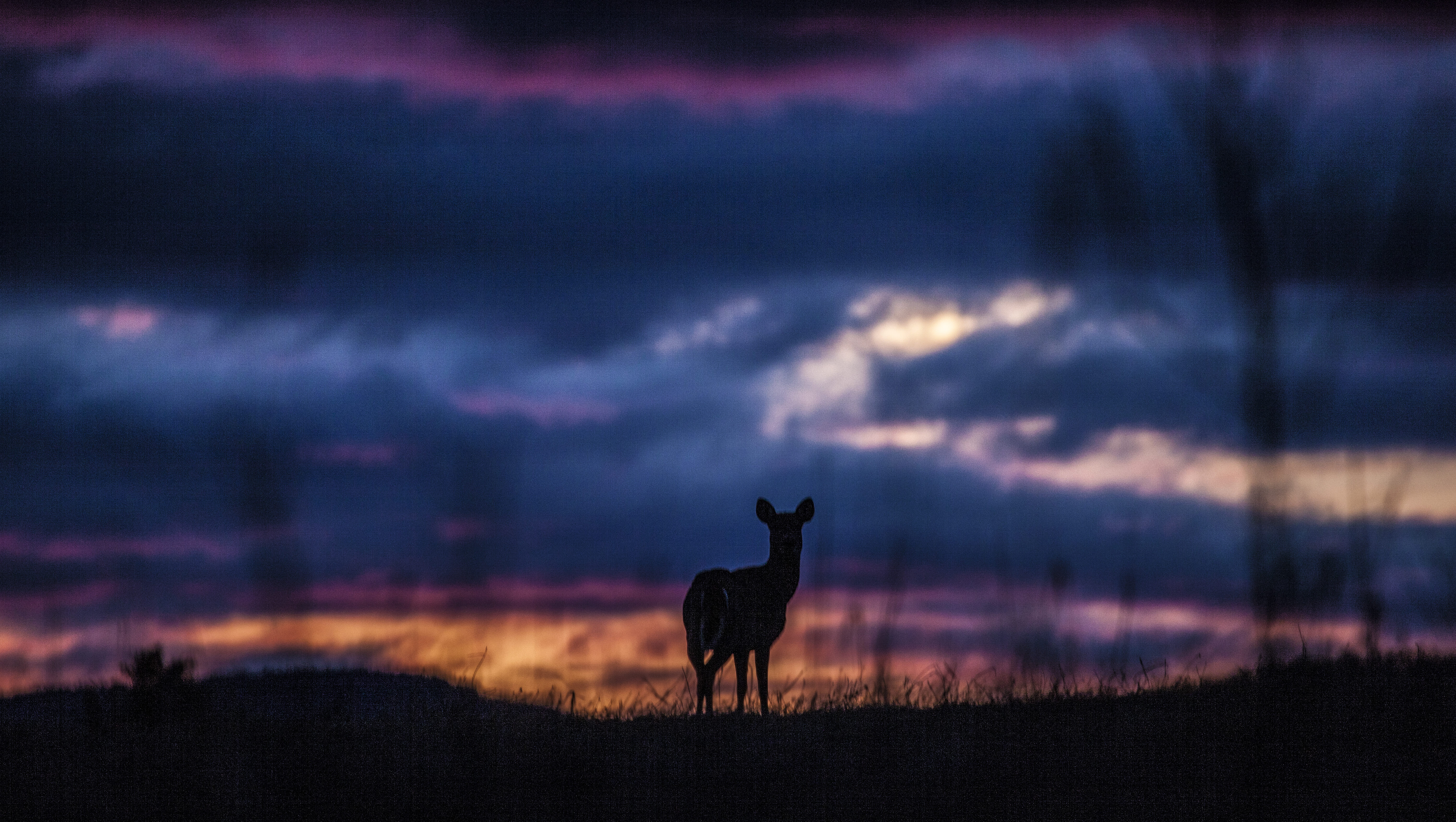 Ready for hunting season? Start planning your trip today. Pick a cozy lodging and eat at one of our many restaurants to fuel up for your next adventure.