This year, I made a resolution to stay home more. 
Well, that went out the window fast! There are just way too many great events going on to sit at home. There is a little something for everyone. I can head out with a few of my friends, have a "day date" with my husband, or head out with the family to one of the many awesome family friendly events. Why would I want to stay in and miss out!? Here are some upcoming not-to-miss events!
Winter Fun
Vintage snowmobile races
The Vintage Snowmobile Races take place on Fourth Lake near The Woods Inn in Inlet. It's a great event to watch at any age. Keep an eye out for our events calendar for the race's date which is weather dependent.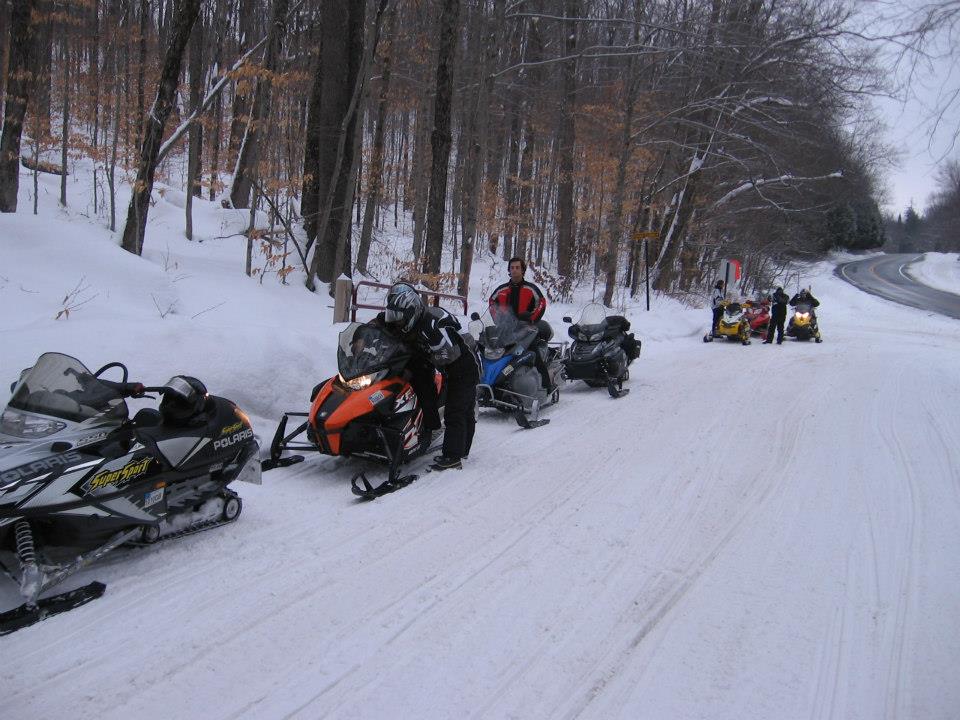 Lions Club Snowmobile Poker Run
The Lions Club will be holding their annual Snowmobile Poker Run on February 16. This poker run can be done by sled or car. It begins at 9 a.m. at either The Lemon Tree in Speculator or Piseco Performance in Piseco. Make your way around to all of the stops in time to get to the Inn at Speculator for the prize ceremony!
Oak Mountain

Pond Skimming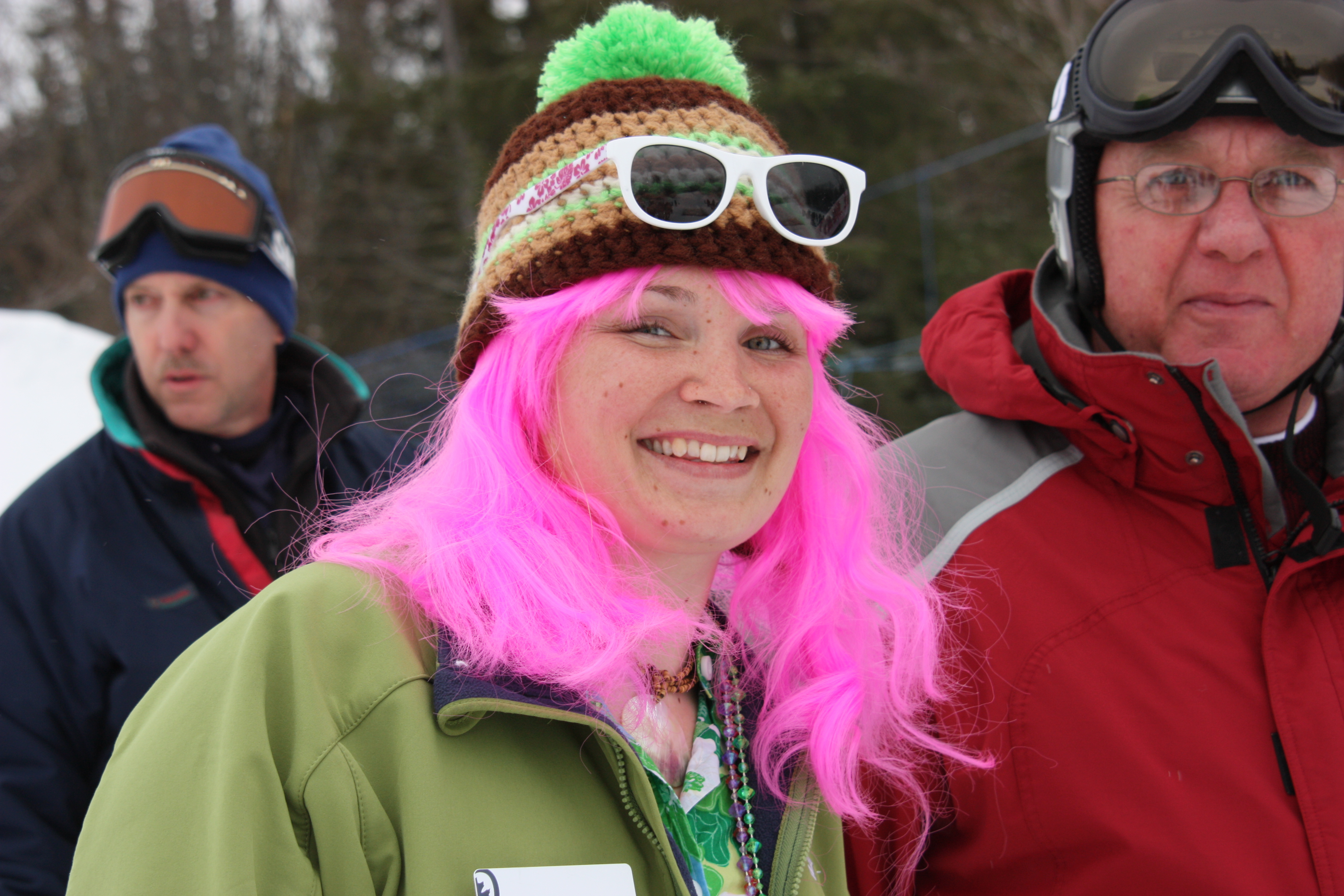 Another great event at Oak is their annual Pond Skimming. This year it will take place on March 16. Watch (or join in) as competitors make their way down the bunny hill on skis or a snowboard with the intention of making it across the small pool of water at the bottom. This event is always good for a laugh, and the funnier the costume, the better!
Winter Festivals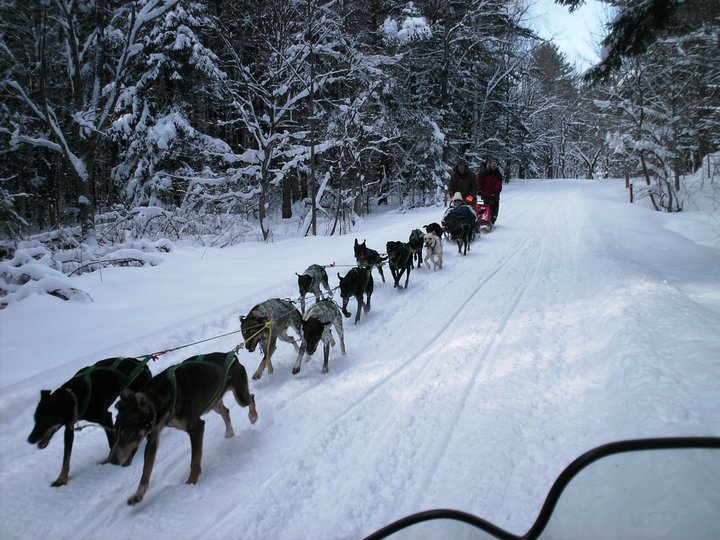 Snocade
Snocade is held every February in Indian Lake, and it is a week-long celebration of all things snow! This year it takes place from February 15-23. They have tons of great events being held all week from a parade, to fireworks, to a youth hockey game, to guided snowshoe and snowmobile trips, to kitty-kat races and more. There are tons of activities on the Snocade Schedule.
Raquette Lake Winter Carnival
The Raquette Lake Winter Carnival has events for adults and kids. Join in on the snowshoe relay, play some snow dodgeball, or check out the ladies fry pan toss.  This year the Carnival will be held on February 16, with an all-day bonfire so you don't get too cold!
 
Frozen Fire and Lights Festival
The Frozen Fire and Lights Festival is Inlet's favorite way to celebrate winter. There are events held all day on February 23. You can snowshoe, sled, ice skate, or cross-country ski all day in Fern Park, watch the cardboard sled races at the Fern Park Pavilion, check out the bonfire — where free hot dogs and hot cider will be served, and check out the live music at The Woods Inn! Finish off your day with fireworks at Arrowhead Park.
Kids Fun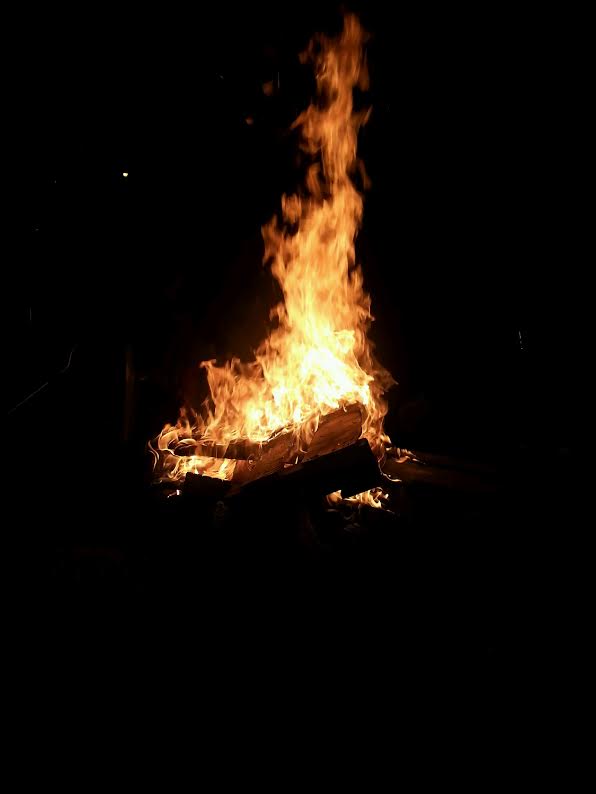 Pleasant Riders Tree Burning and sledding party
The Tree Burning and Sledding Party is a good time for the whole family! On February 10, sledding starts earlier in the day and is followed by a bonfire. There is also live music and fireworks over the lake as a finale.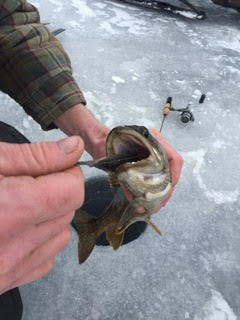 Kids Fishing Derby
On March 2, Long Lake will host their annual Kids Fishing Derby. All children 15 and under can participate and fish for trout, pike, and perch.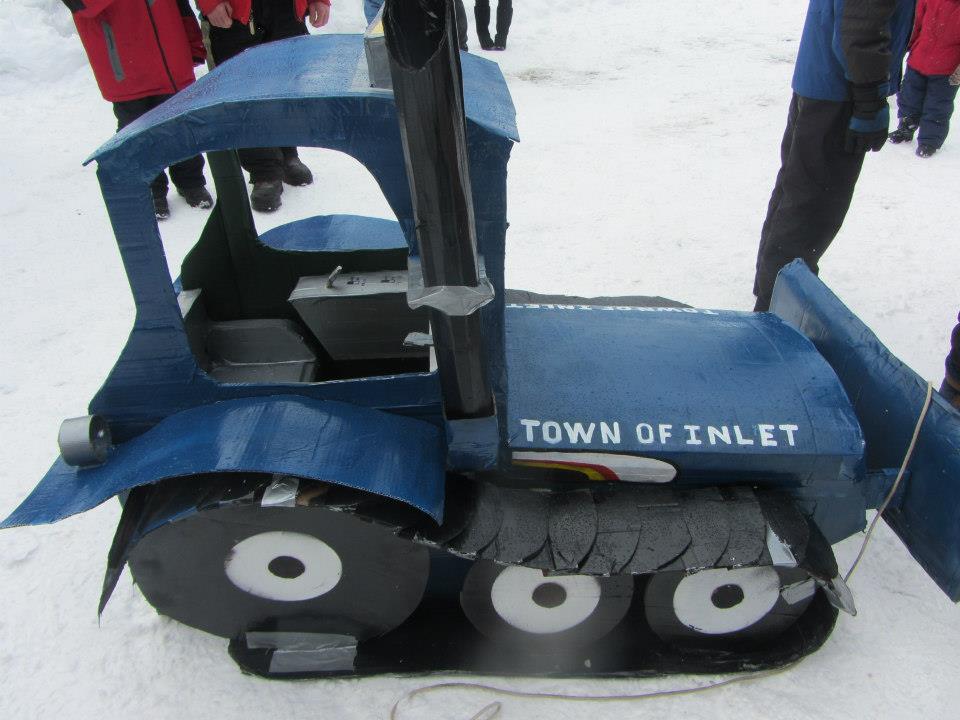 Cardboard Sled Races
Inlet will host Cardboard Sled Races this year on March 2 as a part of their Frozen Fire and Ice Festival.  Prizes will be awarded for the best cardboard sleds!
As you can see, there are tons of of fun happenings going on throughout the region this winter, so why would I stay home? I can't wait to get my kids and husband out to some of these events! And chances are, we will stop at a couple of great restaurants along the way!